Paris attacks: Bataclan suicide bomber Samy Amimour previously charged with terror offences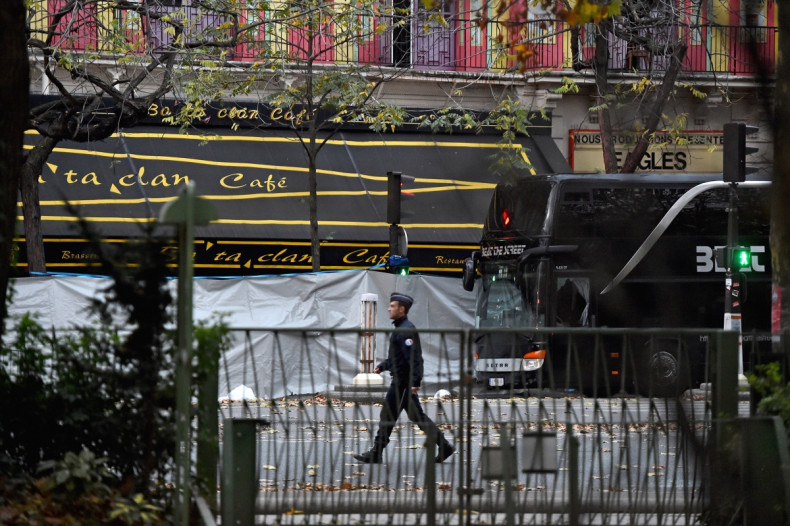 French police have identified two of the suicide bombers in the Paris attacks, including a 28-year-old who was previously charged with terrorist offences and known to Interpol. Samy Amimour, born in 1987 in Paris, was believed to be the fourth attacker at the Bataclan theatre massacre, which killed at least 89 people.
He had been placed under investigation in 2012 for terrorism conspiracy and under judicial supervision. Since 2013, Amimour was also the subject of an international arrest warrant of the Interpol.
French prosecutors said Amimour had attempted to travel to Yemen in 2012 and been stopped by the authorities. His family said that he successfully travelled to travel to Syria two years ago.
Police also identified Ahmad al-Mohammad, 25, born in Syria's Idlib as the suicide bomber who detonated explosives outside the Stade de France national stadium. The prosecutor's office says fingerprints from the attacker matched those of someone who passed through Greece in October.
A total of 129 people died in the attacks on bars and restaurants, a concert hall, and the Stade de France. Seven attackers were killed during the attacks: six having killed themselves with suicide explosive belts, and one being shot by a police officer in the Bataclan theatre.
A French official has told the New York Times that police are searching for an eighth person, from the Paris area, who might have participated in the attacks. Police named him as Brussels-born Salah Abdeslam, 26. He was reportedly stopped by French officers in the wake of the attacks, but then let go. Police have described Salah Abdeslam as dangerous, and warned people not to approach him.