Paris attacks: Police carry out over 150 raids across the country in manhunt for extremists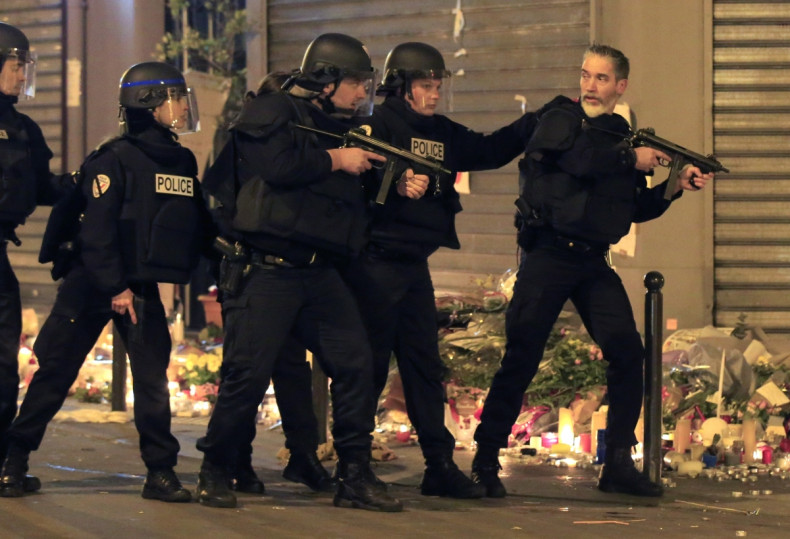 France's prime minister Manuel Valls has said there have been at least 150 raids across France days after 129 people were killed in coordinated attacks in the capital Paris. The raids started on Sunday (15 November), hours after six sites in Paris, including a concert hall and a stadium, were rocked by attacks.
The raids started as police launched a manhunt for Brussels-born Salah Abdeslam, 26, who was identified as a suspect, and other people believed to have been involved in the attacks. Abdeslam was initially arrested by French police and then released.
Raids have occurred in Lyon - where at least five people were arrested - Bobigny, Toulouse and Grenoble. France said it will also conduct raids on "mosques where hate is preached" while the European nation is witnessing a rise in anti-Muslim sentiments following the attacks.
Valls also said he knew attacks were being prepared and warned further terror attacks might occur in France and other European countries. The Islamic States (Isis) terror group claimed responsibility for the Paris attacks and, days later, France carried out air strikes in the Syrian city of Raqqa against IS targets. Valls confirmed that France's fight in Syria will continue.
European countries are to hold a minute of silence at 11am GMT on 16 November in solidarity with the victims. France's President Francoise Hollande declared a "state of emergency". The leader is expected to announce security measures during a meeting with the houses of parliament, the Senate and the National Assembly this afternoon (16 November).