Paris attacks: Charlie Hebdo cartoonist Joann Sfar says no need to #PrayforParis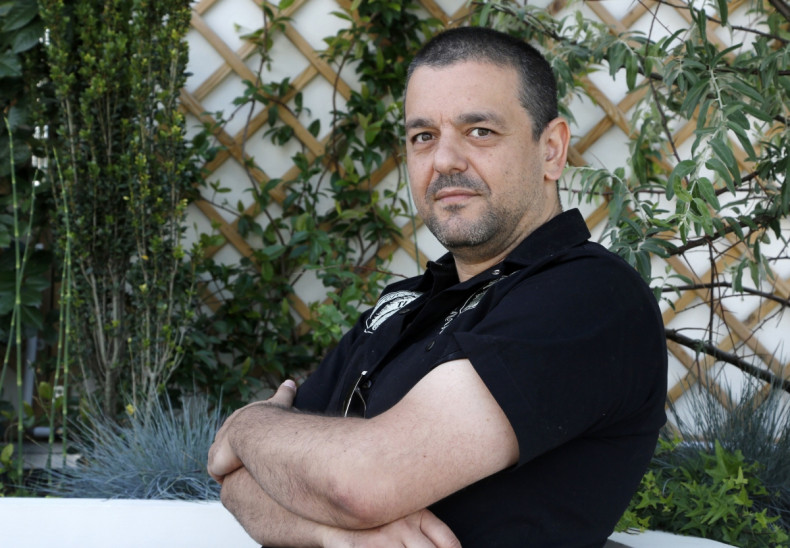 Charlie Hebdo cartoonist Joann Sfar has responded with defiant cartoons about Paris and religion after the terror massacre in France on Friday (13 November). Sfar, who works for the satirical magazine attacked in January 2015, thanked supporters for the #PrayforParis hashtag.
He however had a different view of what Parisians were all about. In a series of cartoons, he painted a Paris more attuned to living life without any inhibitions than praying. He included a Parisian slogan in Latin, "Fluctuat nec mergitur," which translates: "Tossed but not sunk."
"France is an old country where the lovers embrace freely," Sfar wrote in one of the cartoons. "Paris is our capital. We love music, being drunk, joy."
The 12-part series also included a message in English, where Sfar says: "Friends from the whole world, thank you for #prayforParis, but we don't need more religion! Our faith goes to music! Kissing! Life! Champagne and joy! #Parisisaboutlife"