Paris attacks: Government issues travel advisory for British citizens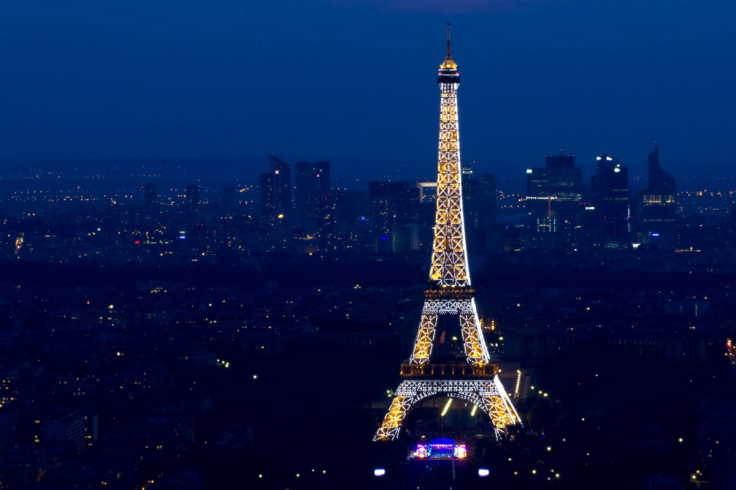 Britain has issued a travel advisory for citizens planning to travel to or residing in France following the terrorist attacks in Paris which have left more than 120 people dead. The government said attacks could be "indiscriminate" and targeted at British nationals as there is a heightened threat of terrorist attack globally against UK interests "from groups or individuals motivated by the conflict in Iraq and Syria". Around 17 million British nationals visit France every year.
"British nationals are advised to exercise caution in public places and follow the advice of the local authorities," the advisory read. "French government advice is currently to stay indoors. Systematic border control checks have been implemented at all entry points into France.
"Due to ongoing threats to France by Islamist terrorist groups, and recent French military intervention against ISIL, the French government has warned the public to be especially vigilant and has reinforced its security measures."
The government highlighted some of the recent terrorist attacks in France asking citizens to be "extra" vigilant. "There were terrorist attacks in France on 20 December, 2014 in Tours, 7 January, 2015 at the 'Charlie Hebdo' offices in Paris, 8 January, 2015 in Montrouge, at a Jewish supermarket in Paris on 9 January and an attack against 3 French soldiers in Nice on 3 February, 2015," it said. "On 21 August there was a terrorist attack on the Amsterdam to Paris high speed Thalys (TGV) train service."
© Copyright IBTimes 2023. All rights reserved.