Paris attacks: American Airlines suspends service to French capital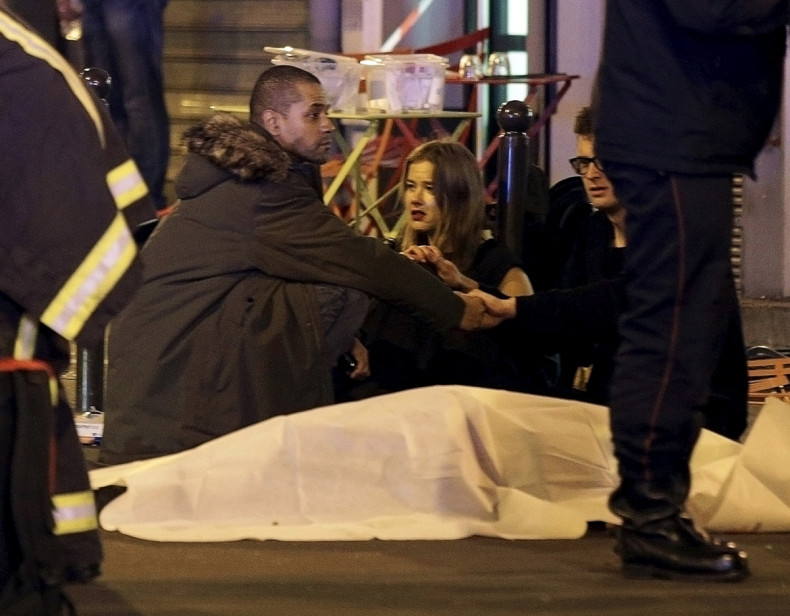 American Airlines has suspended services to and from Paris in the wake of the 13 November attacks. Its operations will be suspended till the situation becomes clearer, the airlines announced.
French President François Hollande had announced the imposition of controls on the country's borders immediately following the attacks. However, many travel groups have decided to continue their services to Paris.
Air France has said it will maintain its operations but warned extra security could cause delays. It asked flyers to bring valid identification documents. "Air France is standing with the authorities in order to ensure the high standards of safety and security of its customers and staff," it said in a statement on its website.
US-based United Airlines and Delta Air Lines have both said they were continuing operations while monitoring the situation.
Cross-channel train service Eurostar too said it intended to operate normally today (14 November). Like Air France, it also gave passengers the option to change their travel plans. "Eurostar trains are planned to run on Saturday," the company tweeted, "For those who no longer wish to travel on 14/11 please call us for a free exchange."
It has, however, asked travellers to check in one hour before departure and to check updates for information on any delay in services. Passport restrictions will now be imposed on people travelling between countries within Europe's Schengen border-free zone.
Meanwhile, following the Paris attacks, U2 has cancelled its concert scheduled for Saturday night at the city's AccorHotels Arena. The concert was also going to air live in the US on HBO's prime time slot.