The deadly attacks in Paris provide further evidence that Islamic State (IS) is an international terror organisation, operating far beyond the limits of its self-declared "caliphate." The slaughter appeared to involve a multinational team with links to the Middle East, Belgium and possibly Germany as well as home-grown French roots. Coming soon after Isis claimed responsibility for the downing of a Russian plane in Egypt and deadly suicide bombings in Lebanon and Turkey, Paris clearly signalled the group's global ambitions.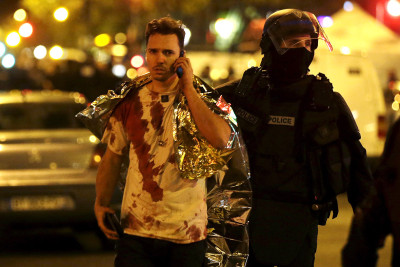 Isis has frequently threatened to strike inside Western countries, but this strategy was made officially announced in in September 2014, when the group's spokesman Abu Mohammad al-Adnani issued an instruction to act abroad. Al-Adnani called for lone-wolf attacks on Westerners and any "disbelievers" among countries fighting Isis — a term understood to reference not only non-Muslims but anyone who is not a devout Sunni.
In his speech, he said: "If you can kill a disbelieving American or European – especially the spiteful and filthy French – or an Australian, or a Canadian, or any other disbeliever from the disbelievers waging war, including the citizens of the countries that entered into a coalition against the Islamic State, then rely upon Allah, and kill him in any manner or way however it may be. Smash his head with a rock, or slaughter him with a knife, or run him over with your car, or throw him down from a high place, or choke him, or poison him."
Islamic State said the Paris attacks were a response to France's role in US-led airstrikes against Isis in both Iraq and Syria. The group has said it was responsible for bringing down a Russian passenger jet over Egypt's Sinai region, which killed all 224 people on board, describing it as retaliation for Russian airstrikes in Syria.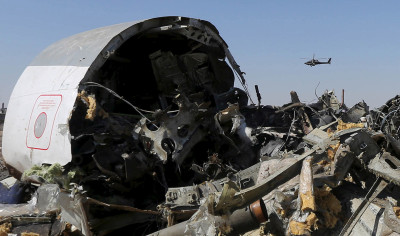 Isis also claimed responsibility for twin powerful suicide bombings that tore through a crowded Shia neighbourhood of Beirut, killing more than 40 people. That same day, a suicide bomber tore through a Shia memorial service in Baghdad, killing 21 people.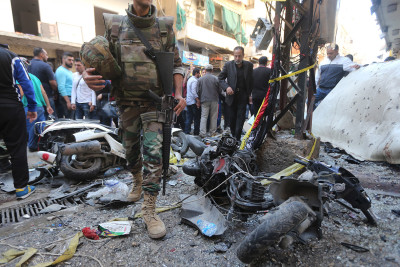 Islamic State is considered to be the prime suspect in the Ankara twin bombing incident in October 2015, which killed more than 100 people. Although no group has claimed responsibility for the attacks, the two suspected suicide bombers are thought to have had links to Isis.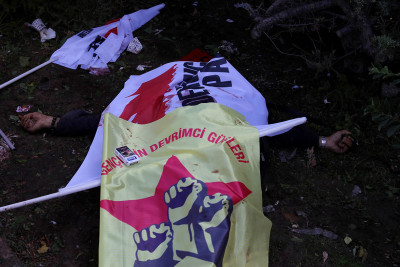 The Paris attacks have reportedly raised morale within Isis after several setbacks. The group's territory in both Syria and Iraq has contracted slightly in recent months. Iraqi Kurdish forces seized the strategic town of Sinjar in northern Iraq, and a coalition of Arab, Christian and Kurdish rebel factions recaptured a town across the border in Syria from the militants. In addition, Syrian troops working under the cover of Russian airstrikes broke a nearly two-year-old Islamic State siege of a Syrian army military base, and freed soldiers who had been trapped there.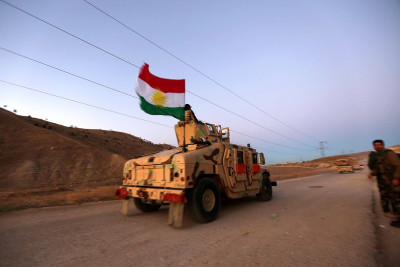 Isis has drawn thousands of jihadists from across the world including Europe. Attacks abroad help spread the message that the group is the successor to al-Qaida. Hassan Hassan, co-author of ISIS: Inside the Army of Terror, said Islamic State has a twin strategy of state-building within its self-declared caliphate and establishing itself as the new "global leader of jihad". "They want to show they are the new al-Qaida, that this is going to be the new organisation that everyone has to be part of. The old organisation is dying."
Islamic State has implemented a new strategy of retaliating for what they say are Western attacks that kill hundreds of Muslim civilians, including women and children. In a piece carried by the group's media arm al-Battar, well-known Isis ideologue Gharib al-Ikhwan wrote: "Any killing in the Islamic nation will be met with an instant, decisive and horrible reaction. Sorry Paris, for those evil villains who killed peaceful and civilised Parisians while your beautiful planes and your modern bombs kill the wicked Arab children."
Now that Isis has proved it can coordinate ambitious attacks on the global stage, such atrocities are expected to increase dramatically. Turkish authorities suspect a high-profile British jihadist detained in Turkey may have been planning attacks in Istanbul similar to those in Paris. The group has also threatened to attack Saudi Arabia, the United States and Russia.
"We will see their tactics improving and their targets getting bigger. They see 9/11 as the example," Hisham al-Hashimi, a Baghdad-based expert on Isis, told AP. "They want an attack that is so dramatic and large scale that it impacts on every area of life."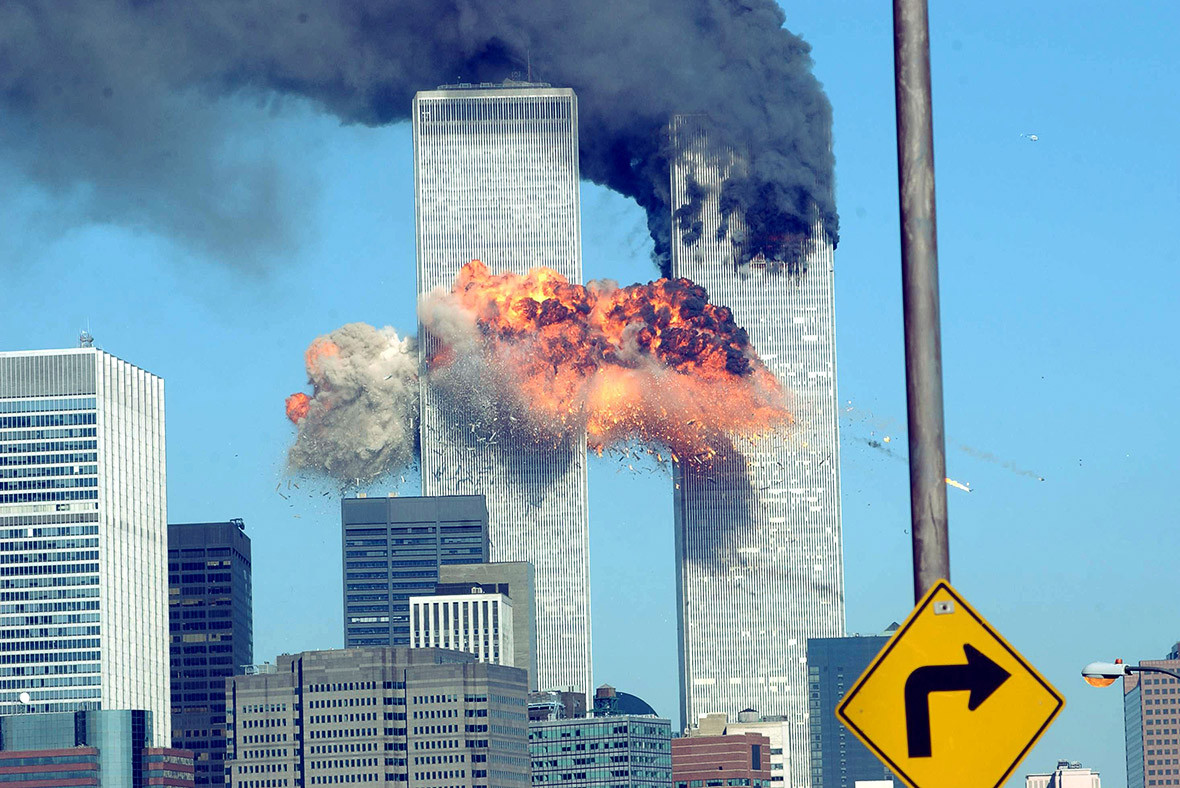 "What we see in Paris is really a turning point," Hassan said. "I think it's just the beginning. ... The worst is still to come."