Paris attacks: Police storm hostage siege, Charlie Hebdo gunmen killed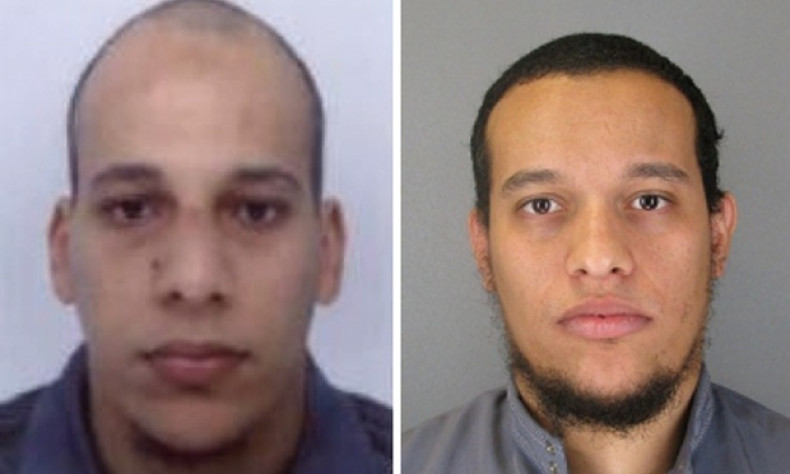 The brothers who killed 12 people in an attack on the offices of a French satirical magazine in Paris before taking a hostage in a French village have been killed, according to AFP news agency.
Cherif Kouachi, 32, and his brother Said Kouachi, 34, were killed in a police raid after a three day manhunt cornered them in an industrial complex in the town of Dammartin-en-Goele in the region of Seine-et-Marne.
It was reported by the news agency that the gunmen's hostage was freed and safe after the police operation to secure their rescue.
The attacker at the kosher supermarket has also been killed by French police, according to local media reports. He was believed to be Amedi Coulibaly, the suspect in the killing of the French policeman woman in southern Paris.
Local media reports claimed that at least four hostages from the kosher supermarket were killed in the siege while four more were critically wounded. Two police officers were also injured in the siege.
French police had surrounded both locations as they sought to free the hostages amid threats from the grocery gunman that he would kill hostages if police raided the location of the two brothers.