Charlie Hebdo Paris terror attack: Kouachi fugitive fought with al-Qaeda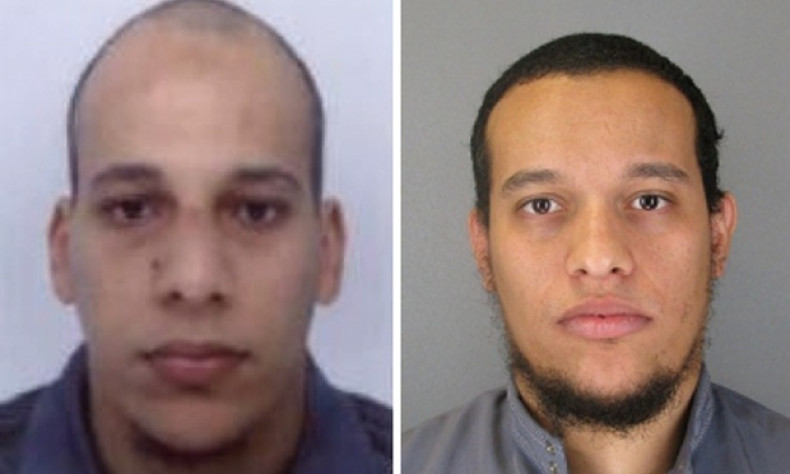 One of the fugitive Kouachi brothers suspected of carrying out a deadly attack on French satirical magazine Charlie Hebdo is believed to have fought with al-Qaeda in Yemen.
The news was reported by AP, after a source told Reuters that one of the two men, identified as Cherif Kouachi and Said Kouachi, met a late al-Qaeda preacher in Yemen in 2011.
It is not yet clear whether the two reports refer to the same man.
The latest reports suggest that French police have cornered and are currently negotiating with the two brothers at a printworks in the town of Dammartin-en-Goele, north-east of Paris.
Meanwhile, another incident was reported at a Jewish bakery, where two people are believed to have been killed and at least another five, including women and children, are being held hostage.
An eyewitness said: "People were shopping. A man entered with a rifle and started shooting everywhere. Two seconds after, I fled to safety."
French police released the pictures of a man and a woman, identified as Amedy Coulibaly and Hayat Boumeddiene, believed to be responsible for the death of policewoman Clarissa Jean-Philippe in Montrouge and the ongoing hostage siege at the Jewish bakery.
Terror group Islamic State (Isis) has praised the two Islamist militants for the Charlie Hebdo massacre.
"We start our bulletin with France. Heroic jihadists killed 12 journalists and wounded ten others working in the French magazine Charlie Hebdo, and that was support for our master [Prophet] Mohammad, may Allah's peace and blessings be upon him," IS was quoted as saying.