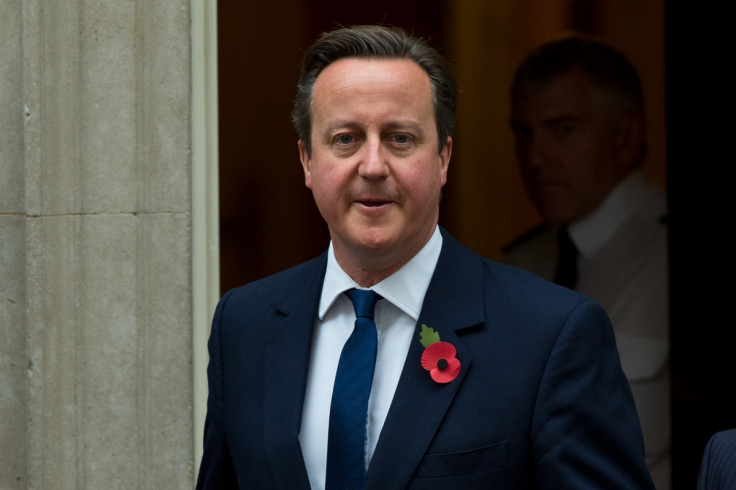 David Cameron has warned that Britain "must be prepared for a number" of casualties following the Paris attacks on 13 November. Speaking after a meeting of the government's Cobra emergency response committee the morning after the attacks, the prime minister condemned the "brutal and callous murderers" behind the attacks.
The terror threat in the UK will remain at "severe", but plans would be reviewed, he said, adding that the Paris attacks suggested the threat from the Islamic State (Isis) was evolving. The group claimed responsibility for the attacks which left 127 people dead.
In a statement the terrorist group said its fighters, wearing suicide bomb belts and carrying assault rifles, carried out the attacks in various locations in the heart of the capital which were carefully studied, in an official statement.
"Last night's attacks suggest a new degree of planning and coordination and a greater ambition for mass casualty attacks," Cameron said.
Preparations had been in place for multiple, co-ordinated attacks in major cities ever since extremists laid siege to Mumbai, India, over four days in November 2008, he said, adding that after the events in Paris the preperations will be reviewed to see if anything needed to change.
"In the light of last night's attacks, we will of course review our plans and make sure we learn any appropriate lessons," he said. "We must recognise that however strong we are, however much we prepare, we in the UK face the same threat. That's why we continue to encourage the public to remain vigilant."
In a message of solidarity with the French people, Cameron said: "Your values are our values, your pain is our pain, your fight is our fight."
The Foreign Office said it is "urgently investigating" whether any British nationals had been caught up in the violence, while British police said security would be beefed up at ports and public events in the coming days.