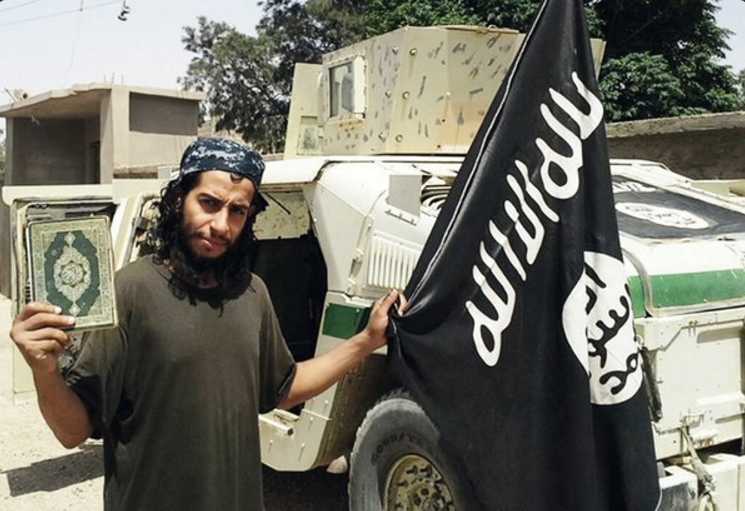 Senior Islamic State commander, Belgian-born Jihadist Abdelhamid Abaaoud, has been identified by French officials as the likely mastermind of the devastating Paris attacks on 13 November.
The 27-year-old IS militant was identified by Belgian officials in January as the architect of the thwarted attempt to kill police officers in Verviers. Two were killed in a gun battle during a police raid on the eastern Belgian town.
Abaaoud is also believed to have been behind the unsuccessful terrorist attacks on a high-speed train between Amsterdam and Paris, and a Church in the French capital in August and April.
Associated Press reported that Abaaoud, who is of Moroccan origin, had been linked to the Paris attacks in an ongoing investigation.
Seven individuals from Belgium have been arrested in connection with the attacks which have left 132 dead.
The Jihadi leader evaded capture in Greece and is now believed to have returned to Syria. Prior to returning to Europe, Abaaoud was identified in one piece of Islamic State propaganda moving mutilated bodies to a mass grave in Syria.
The young militant has become a figurehead for Islamic State and was quoted extensively in an interview with the group's propaganda publication Dabiq. He ridiculed Western intelligence agencies saying he had evaded capture numerous times despite his image being widely disseminated.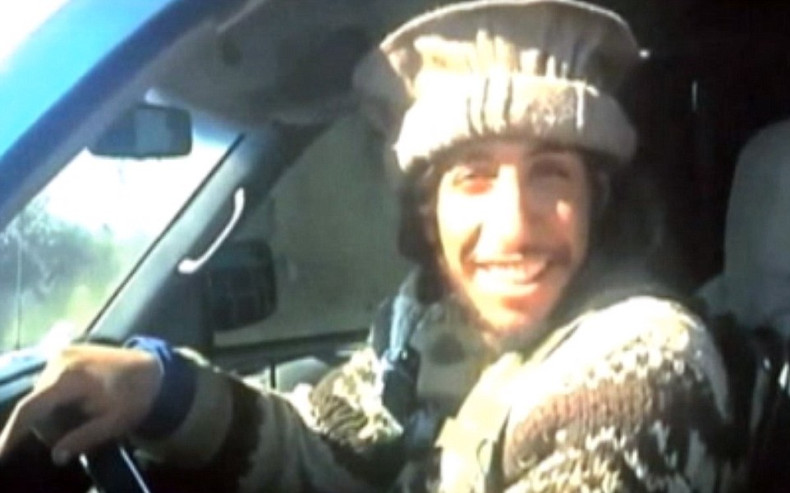 "My name and picture were all over the news yet I was able to stay in their homeland, plan operations against them, and leave safely when doing so became necessary," he claimed in the magazine.
Abaaoud's younger brother also provided a propaganda coup for IS in August when the 13-year-old became one of the youngest people to travel to Syria to join the militant group. Younes Abaaoud, a 13 year-old from Belgium followed his older brother to the front line and is understood to be among dozens of child fighters in the war zone from Europe.
Police have issued an international arrest warrant for Belgian-born French national Salah Abdeslam, one of three brothers believed to have been involved in the coordinated attacks. French police issued a warrant for the "dangerous" 26-year-old, after he was stopped and then allowed to continue travelling to Brussels.
Security experts have emphasised the sophistication of the attacks on the French capital which targeted bars, restaurants, a concert hall, and a stadium in synchronised attacks orchestrated centrally from IS-held territory in the Levant.