Paris attacks: Security, weapon and oil firms lift stock markets in surprisingly bullish open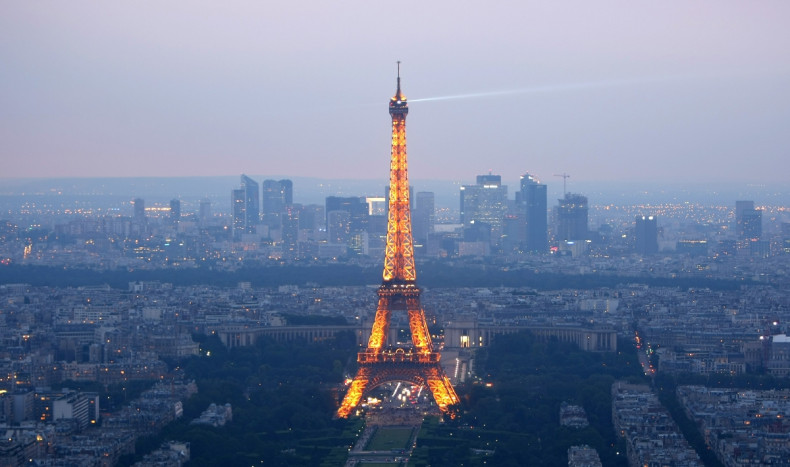 Security companies and weapon traders were among those attracting investors on Monday (16 November), the first day markets opened after the massacre in Paris on Friday. Oil and gas giants also lifted up the UK stocks.
Against expectations, European stock markets opened up higher, with even France's own CAC 40 bouncing up after a fall in early morning trading. The FTSE 100 jumped by more than 0.5% just an hour after the opening bell.
Controversial weapon and defence company BAE Systems, the biggest of its kind in the UK, was among the top 20 risers on the FTSE, and security firm G4S was up even higher, rising almost 2%.
The strikes planned against Syria's Raqqa in response to the massacre, which has been claimed by terror group the Islamic State (Isis), have caused oil prices to rise. Syria, because of the ongoing unrest in the country, does not produce as much oil itself, but those playing a part in the conflict, are among the biggest oil producers.
This means the ongoing oversupply may be weighed down by the unrest, causing prices to go up. However, some analysts are claiming that the economic impact the Paris attacks will have in Europe, will cause demand to drop as well.
Among the biggest risers were BP, Royal Dutch Shell, BHP Billiton and miners such as Glencore. The oil and commodity firms attracted shareholders because of the chaos.
Travelling
Tourism and airline businesses received a blow, as investors fear Paris, known for attractions such as the Eiffel Tower and Disneyland, will not be as appealing for holidaymakers after the second big terror attack in less than a year.
German travel organisation TUI weighed down the FTSE 100, falling by 4.4%. TUI had already been hit by the hotel attack in Tunisia in the summer. International Consolidated Airlines and InterContintental Hotels were also among the top five biggest fallers on the blue chip.