London Fashion Week: Beauty trends to try now - bold lips, ethereal eyes and more
London Fashion Week is over, so while we may still have to wait until autumn to get our hands on the clothes, there are some incredible beauty trends to try out now at home.
Sultry and smoky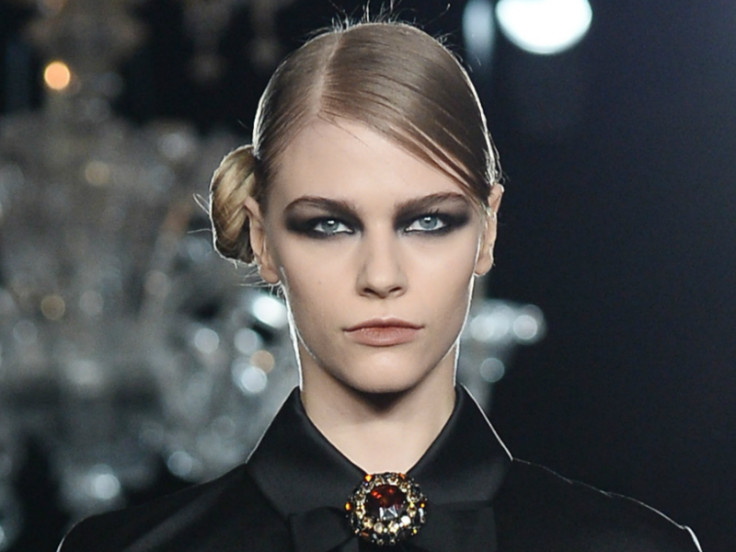 Dark and dramatic smokey lined eyes were featured by many designers including Sophia Webster, Daks and Charlotte Olympia. Paired with a statement wine coloured lip, the look created a fantasy style reminiscent of Edward Scissorhands that was both beautiful yet haunting.
You can achieve this by using a soft kohl liner on the upper and lower lid. Do not forgot to tightly line the eye and use a brush to smudge it out. You can also build up the intensity by using a black eye shadow and if black is too dark for you, try swapping it out for a brown or a deep purple kohl pencil.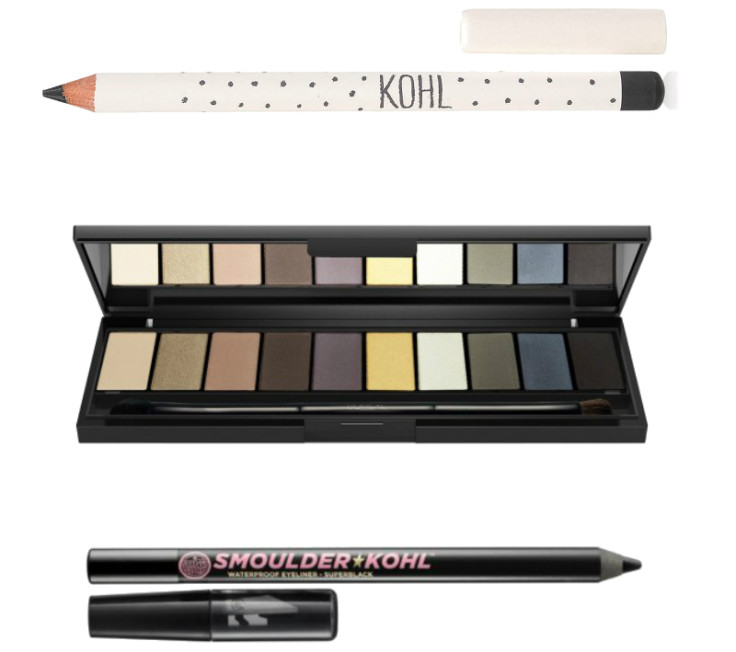 Bold lips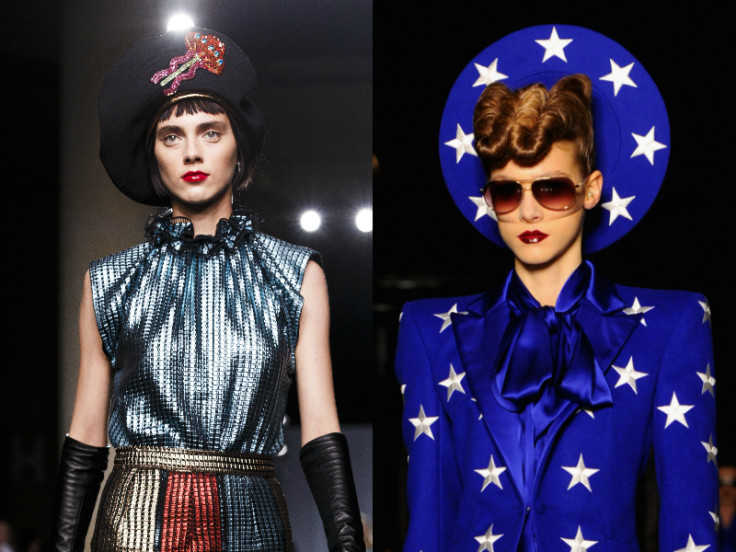 Speaking of bold lips, lovers of big colours can rejoice as they are here to stay. Matte bold lips have been the trend for a while but at LFW, we have seen various finishes, from matte at Mary Katrantzou, satin at House of Holland and Sibling to full on gloss in Gareth Pugh. Whatever the finish, keep it to berry shades with simple face make-up.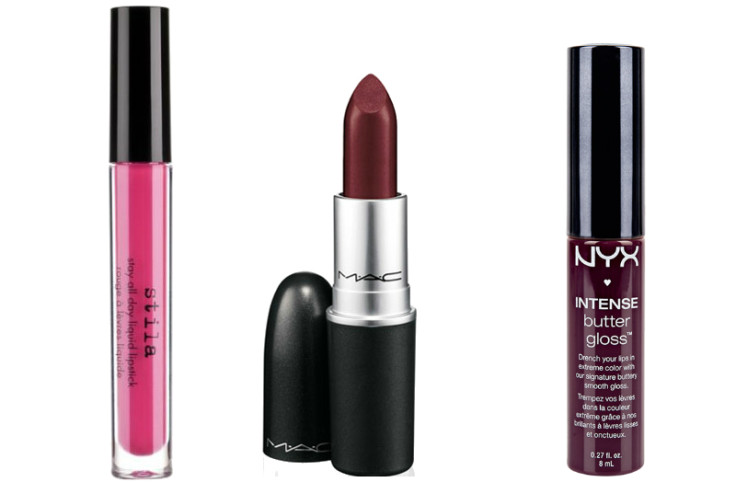 Ethereal eyes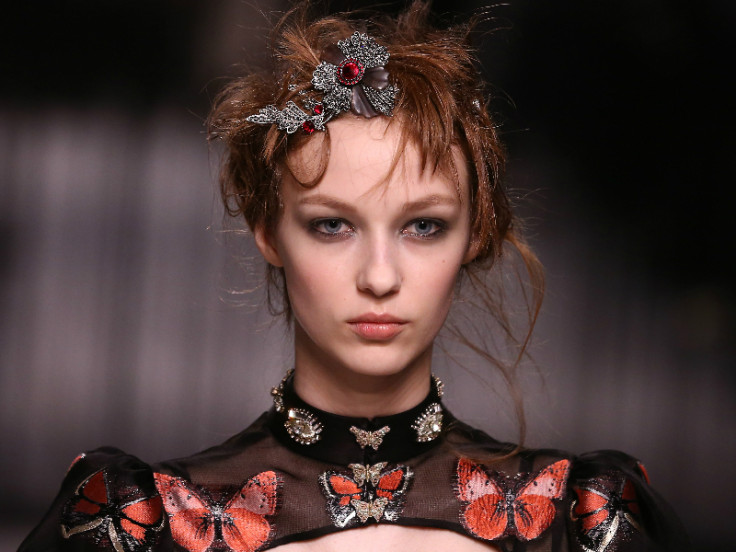 Alexander McQueen returned with a most exquisite ethereal look, which was all about capturing moonlight. McQueen's faces had smudgy eyes but applied vey softly creating a halo around the eyes. The Zoeva rose gold pallet is perfect to create this romantic look.
There was a similar feel at Julien McDonald but the skin was super glossy and warmed up with heavy bronzing and highlighting around the perimeter of the face. McDonald also added lined eyes giving an ancient Egyptian look. To recreate at home lightly bronze around the hair line, jaw and just under the cheekbones gradually building up the colour in layers and keeping the centre of the face bright and highlighted.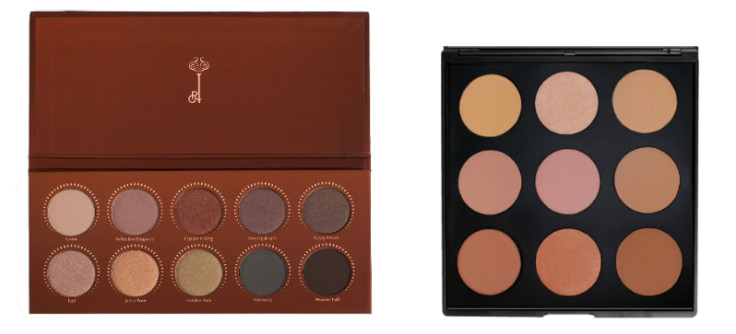 Minimalist disco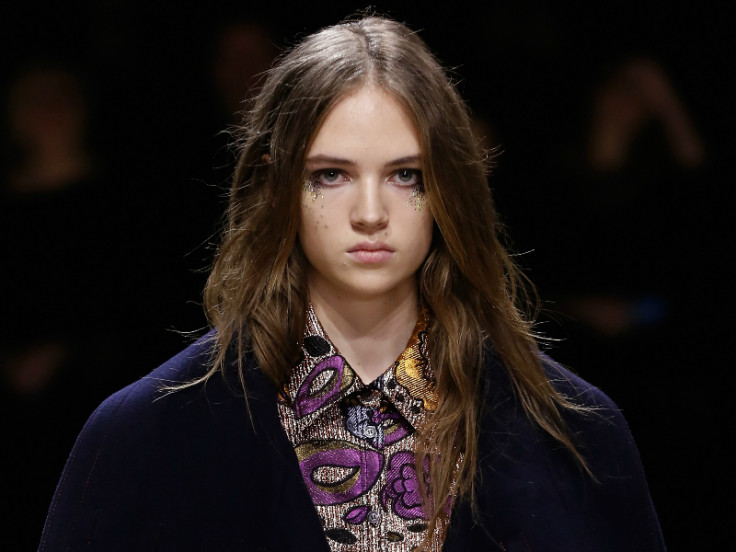 Lastly as with London Collections: Men, we saw Burberry use glitter embellishments around the eyes. This whimsical look is more of a scatter than tear shaped but this can be a fun wearable evening look with the right placement. If you were a little shy to try the glitter trends of NYFW then this is a much safer option.

Get the look:
Barry M - Dazzle dust; £4.59, Boots
© Copyright IBTimes 2023. All rights reserved.