Paris Isis attacks: Is Abdelhamid Abaaoud Public Enemy No 1 dead or alive?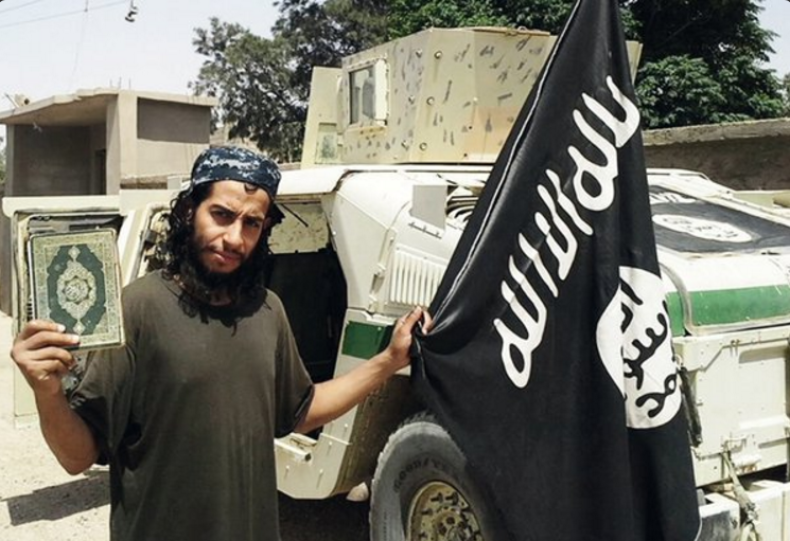 Authorities in France have identified Belgian-born Islamic State (IS) commander Abdelhamid Abaaoud as the target of a dawn raid on the Parisian suburb of Saint-Denis, a new development after the man believed to be the mastermind of the deadly Paris attacks was thought to be in Syria.
At least two people have been killed and seven arrested during a major seven-hour police operation targeting the alleged mastermind of last week's terror attacks in Paris, but the French authorities have not yet been able to confirm whether Abaaoud is dead or if has escaped justice - yet again. Reports in the Washington Post claim he is dead, however.
Abaaoud, blooded in Syria fighting against Assad forces, has been identified by various European police forces as being behind a string of botched terrorist attacks on the continent including a plot to kill police officers in Verviers in January and the thwarted attacks on a high-speed train between Amsterdam and Paris in April.
However, prior to this morning's seven arrests, in which a woman, believed to be Abaaoud's cousin, detonated a suicide belt and one other suspect was killed, Abaaoud was believed to have fled Europe through Greece as the net of international intelligence agencies closed around him.
The 27-year-old IS militant boasted in an interview with Islamic State's Dabiq magazine in February that he had been able to leave Europe and evade security forces. If he was speaking in Syria at the time of the interview, as had been assumed, confirmation from French officials that they had targeted Abaaoud would indicate that he was still able to sneak into Europe for a second time despite being sentenced in absentia to 20 years in Belgium for recruiting for IS in Syria and running terror networks.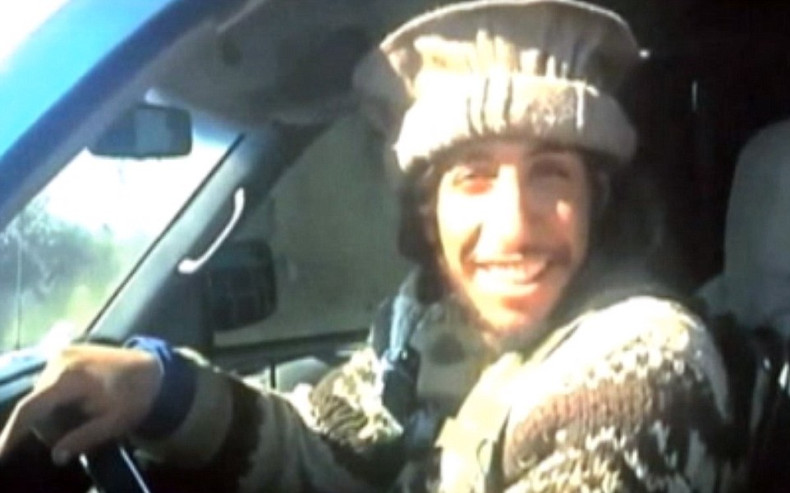 Before returning to Europe the first time, Abaaoud was identified in one piece of Islamic State propaganda moving mutilated bodies to a mass grave in Syria.The young militant has become a figurehead for Islamic State and was quoted extensively in an interview with the group's propaganda publication.
Abaaoud's younger brother also provided a propaganda coup for IS in August when the 13-year-old became one of the youngest to travel to Syria to join the militant group. Younes Abaaoud, followed his older brother to the front-line and is understood to be among dozens of child fighters in the war zone from Europe.
Police have issued an international arrest warrant for Belgian-born French national Salah Abdeslam, one of three brothers believed to have been involved in the coordinated attacks. French police issued a warrant for the "dangerous" 26-year-old, after he was stopped and then allowed to continue on his journey to Brussels.
Abdeslam's brother has called on him to give himself up saying he had no idea his brother had been to Syria or been radicalised.