Paris attacks: Pictures from the scene of the Saint-Denis siege as police target terror suspects
Three deaths have been reported after French police raided an apartment during an operation to capture those responsible for the Paris attacks on 13 November. Sounds of grenades and heavy gunfire have been reported as initial reports confirm that at least one terrorist was killed by a sniper.
The siege began at 4.10am in Saint-Denis, a northern suburb of Paris. A female suspect is believed to have killed herself with a suicide belt, while at least three police officers are said to have been injured during the shoot out.
Police sources said that Belgian jihadist Abdelhamid Abbaoud, the Paris attacks mastermind, was the target of the operation in Saint-Denis. He was initially believed to be in Syria, in Islamic State's stronghold of Raqqa.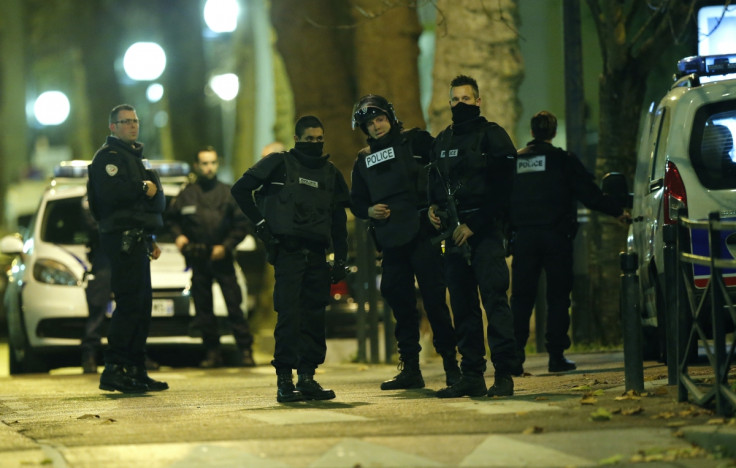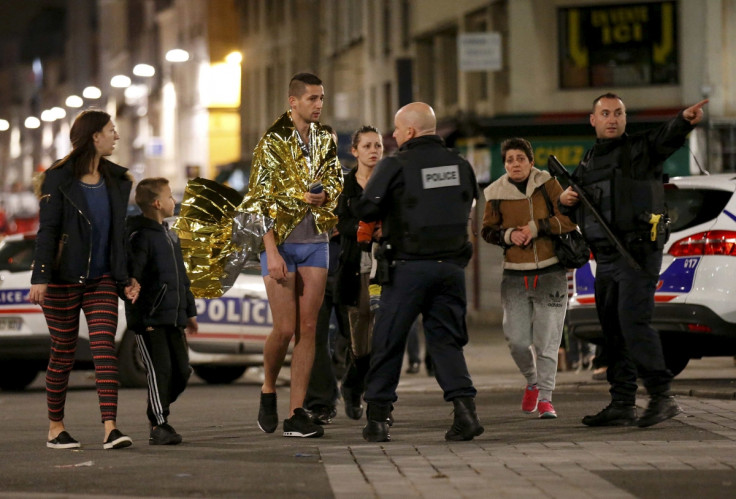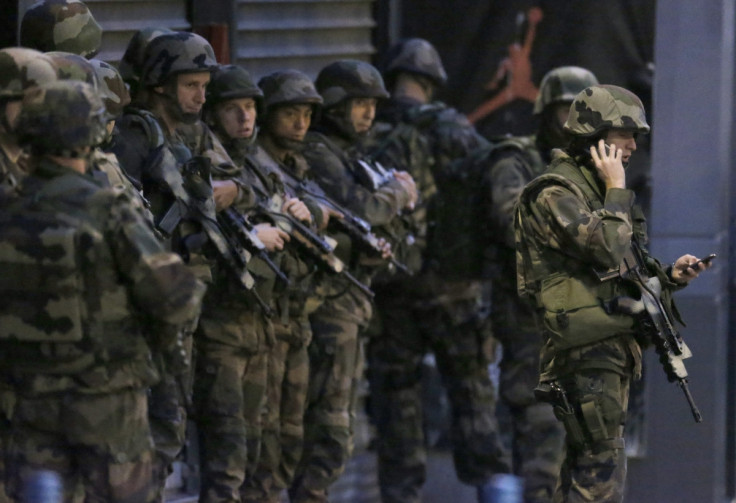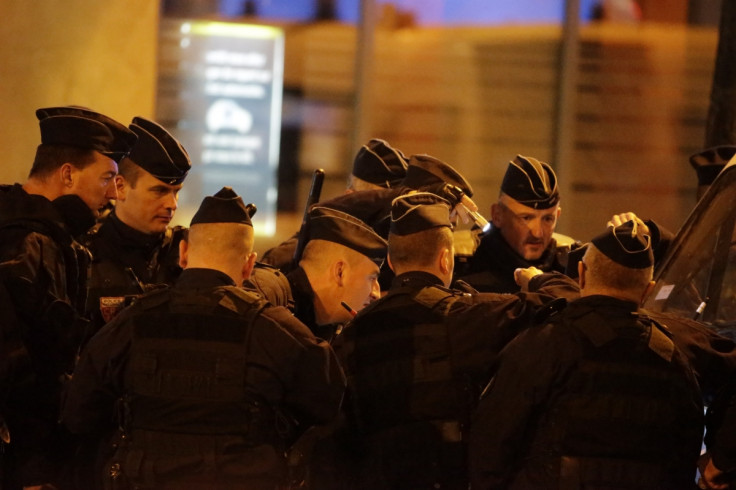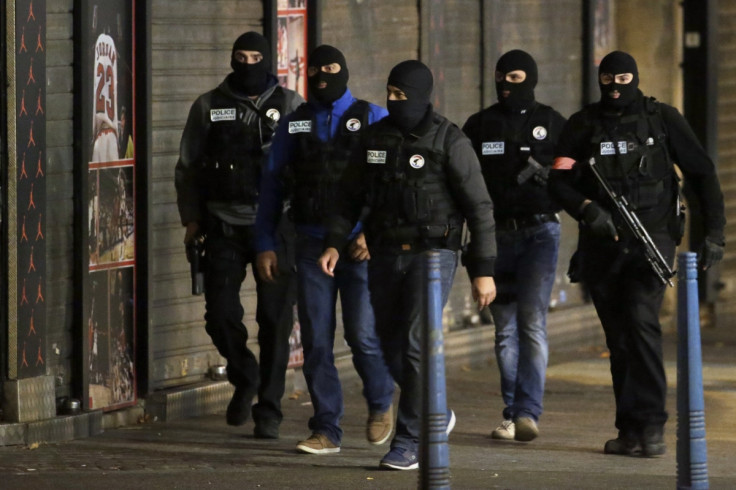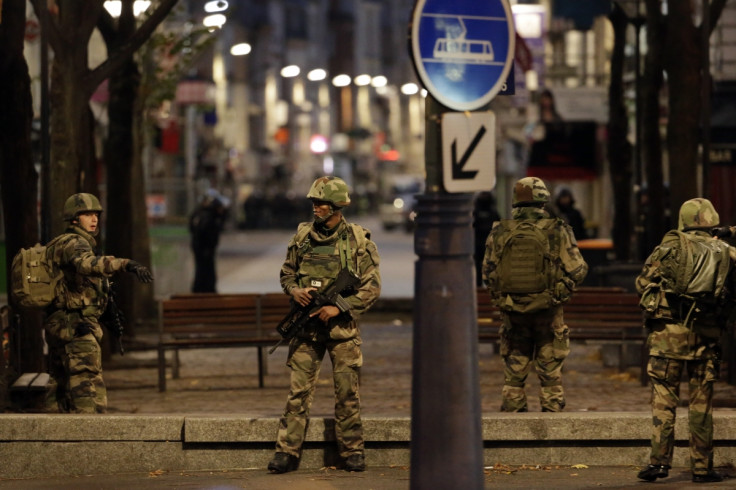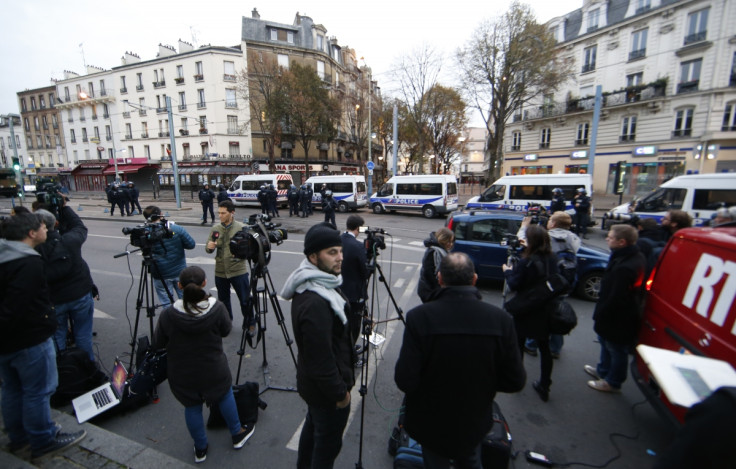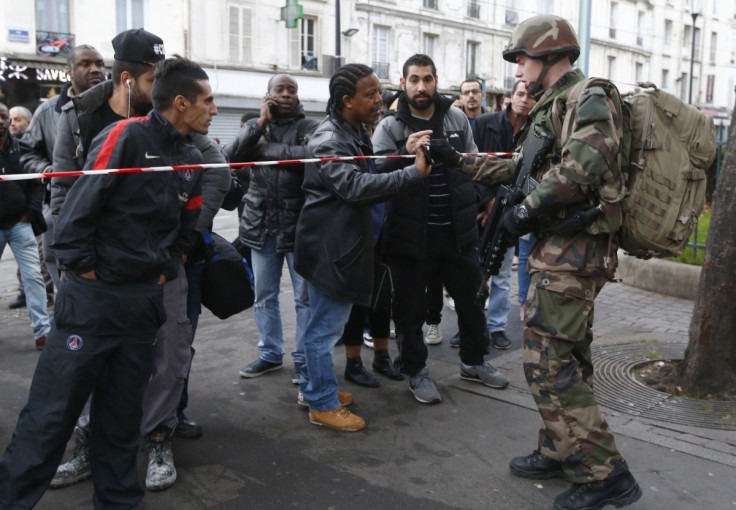 © Copyright IBTimes 2023. All rights reserved.