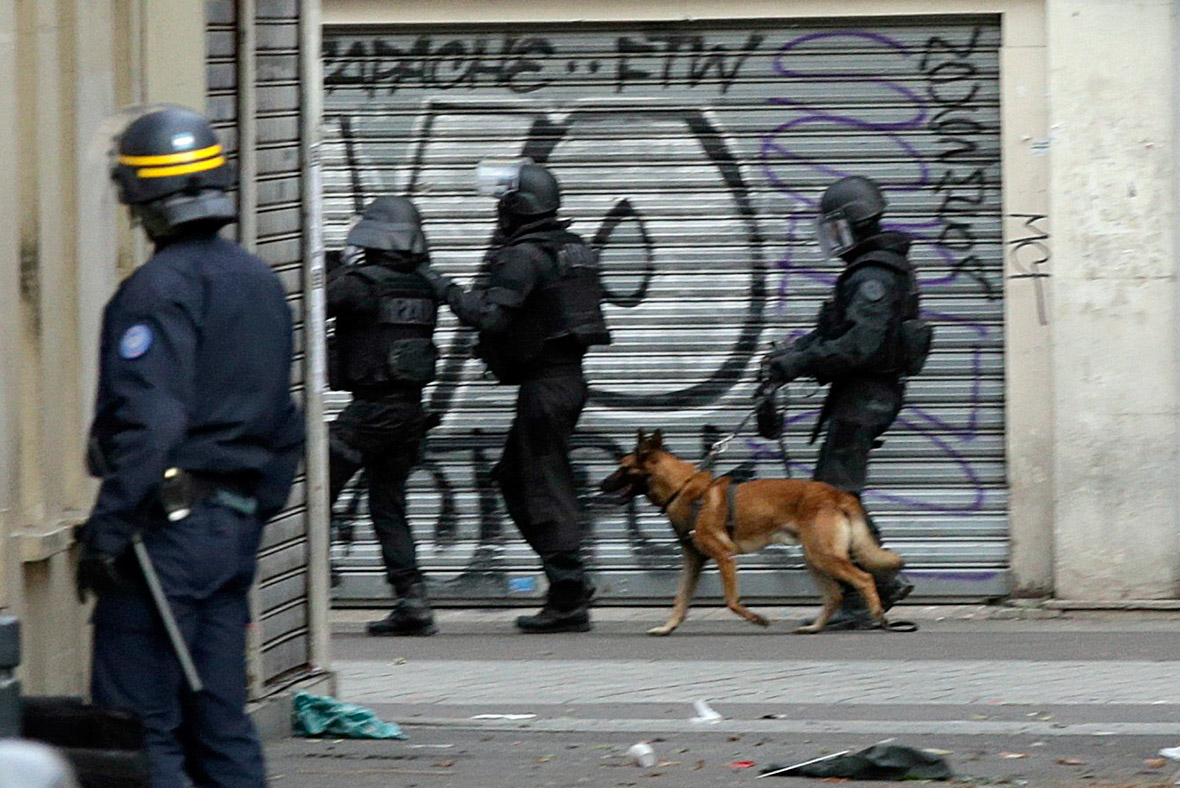 French police have confirmed the death of a police dog attached to the RAID special operations group in Saint-Denis, a Paris suburb where the alleged mastermind of last Friday's attacks was believed to be holed up.
The dog named Diesel, a seven-year-old Malinois (a variety of Belgian shepherd dog), was killed by the terrorists, according to the Twitter account of French police:
Malinois dogs are often used for police operations of the RAID, the elite police unit that has surrounded an apartment in search of suspects linked to last Friday's attacks.
People have been paying homage to Diesel on Twitter:
The dog's death also sparked a new hashtag in France: #JeSuisUnChien:
Meanwhile, a source close to the investigation told Reuters that La Defense, a major business district located west of Paris, was the target of a new terrorist operation by the IS militants after the 13 November attacks in Paris that left at least 129 people dead. Other police sources confirmed the intelligence to France 24 and France Info TV.
Gunfire and explosions were heard in Saint-Denis early on Wednesday as RAID officers surrounded an apartment building in search of suspects linked to last Friday's attacks.
Police sources said the target of the operation was Belgian jihadist Abdelhamid Abaaoud, the alleged mastermind behind the Paris attacks, after reports claimed he might not be in Syria's Raqqa, as initially believed.
Abaaoud, a 28-year-old of Moroccan origin, has been linked to a number of terror plots and recruitment efforts in Europe over the past two years. The eighth suspect in the attack, Salah Abdeslam, was also said to be a target in the raid.
Two attackers were killed, including a woman who detonated a suicide bomb, and five people were arrested. Five French police officers were lightly wounded in the operation. No civilian casualties were reported.
Authorities evacuated 20 residents from the building earlier in the night. Schools in Saint Denis were closed and transport to the suburb was suspended.
The raid took place about 2km from Stade de France, one of the targets of Friday's attacks.