Paris shootings: Islamist gunmen Coulibaly and Kouachi met night before attacks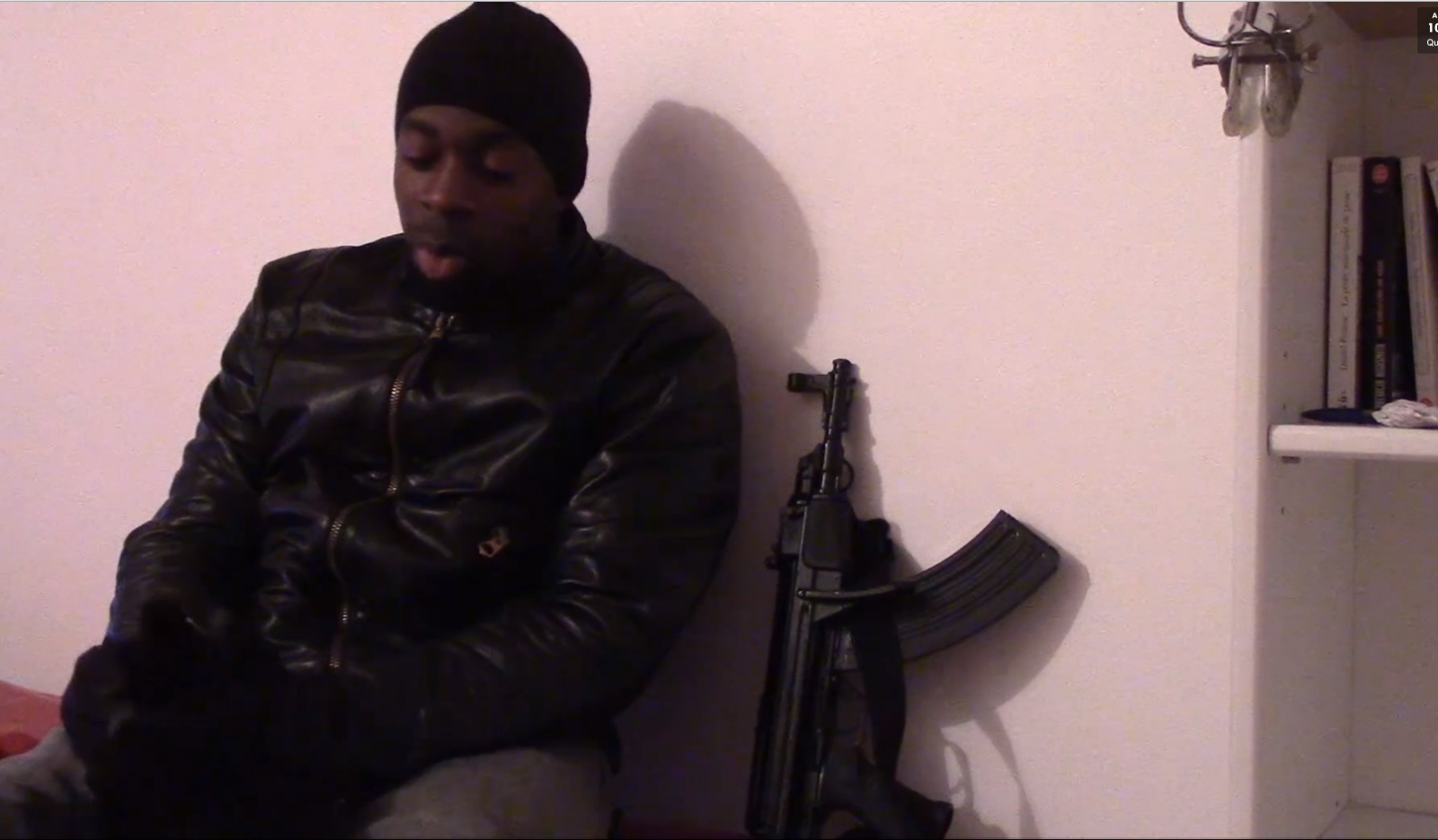 Islamist gunmen Amedy Coulibaly and Cherif Kouachi met the night before they embarked on a three-day terror spree that left 17 people dead in France in January, security sources said.
Phone records showed the two also exchanged a text message just an hour before Kouachi and his brother Said stormed the Paris offices of satirical magazine Charlie Hebdo, killing 12 people, sources close to the investigation told Le Monde.
The findings are evidence that the Charlie Hebdo shooting and Coulibaly's killings of a policewoman and four Jewish shoppers were coordinated, the newspaper said.
Detectives said the jihadists had recently opened phone accounts they used specifically to organise the attacks.
An analysis of the related records revealed that Coulibaly, 32, travelled to Gennevilliers, the northern Paris suburb where Chérif Kouachi lived, on the night of 6 January.
Police believe the pair met there at around midnight, a scenario consistent with the deposition of Kouachi's wife, Izzana Hamyd, who told investigators her husband left their house for some time that night.
The next morning at 10.19 a text message was sent from Gennevilliers to one of the 13 phone numbers used by Coulibaly. It was the last of a total of six SMSs Kouachi and Coulibaly exchanged using their attacks-dedicated mobiles, the source said.
The same morning at around 11.30 the Kouachi brothers burst into the office of Charlie Hebdo magazine and opened fire.
The next day their alleged accomplice shot a policewoman dead in a southern Paris suburb and went on to attack the Hyper Cacher Kosher supermarket in a northern district of the capital.
The three radicals were killed by police within minutes of each other at the end of two separate tense hostage standoffs.
In a video recording that later emerged online Coulibaly claimed he had coordinated his attacks with the Kouachis.
During the Hyper Cacher hostage standoff he was also reported to have demanded police release the brothers who, at the time, were holed up in an industrial estate in the town of Dammartin.
The three had been previously linked to a 2010 botched attempt to free from prison Smain Ait Ali Belkacem, a jihadi serving a life sentence for a 1995 Paris metro station bombing.
Chérif Kouachi's wife was known to have been in close contact with Coulibaly's spouse, Hayat Boumeddiene, while, according to some reports, their husbands could have used used child porn websites as a secure means of communication.
Detectives, however, previously had no conclusive evidence of a joint organisation for the Paris attacks.
The three gunmen had also declared themselves followers of different jihadi groups -- Coulibaly of the Islamic State and the Kouachi brothers of al-Qaeda in the Arabian Peninsula (AQAP).