Parisian university accused of censorship after barring Putin critic over Russian reprisal fears
"We all know what they are capable of in terms of reprisals," said director of Sciences Po institute.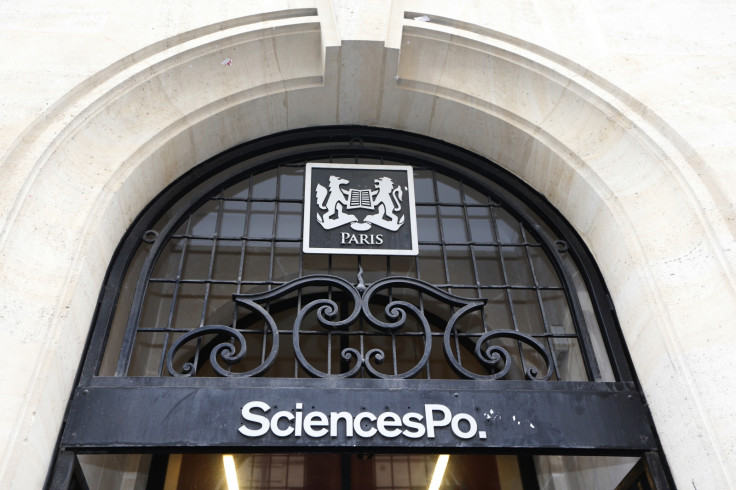 An elite Parisian university has faced accusations of censorship after cancelling a talk by a prominent critic of Russian President Vladimir Putin over concerns it could lead to Russian retaliation.
US journalist David Satter's latest book The Less You Know, The Better You Sleep alleges that the Kremlin sponsored a series of terror attacks in the late 1990s to bolster support for Putin's government.
Satter, who in 2013 became the first US journalist to be expelled from Russia since the end of the Cold War, had been due to speak at the Sciences Po institute in Paris, which educates much of France's political elite, but the event was scrapped at the last minute.
Officials initially denied that the cancellation had anything to due to do with Satter's views, and cited organisational difficulties.
However in a leaked email Ewa Kulesza, executive director of the Sciences Po's Centre for International Research, expressed concern about potential Russian reprisals should the event go ahead, reported Le Monde.
"With many Sciences Po students and PhD students in Russia on exchange programmes or on the ground, it seems very imprudent to invite . . . an author who was expelled from Russia and who is still in the sights of the [authorities]," the email, published by Le Monde, said. "We all know what they are capable of in terms of reprisals."
Jean-François Bayart, a former director of the research centre, said: "This is extremely serious because it is a question of scientific freedom, all the more so because of the context; we are concerned about Putin's capacity for mischief-making in the public debate, and in electoral terms."
Satter joined those who criticised the institution for buckling to potential Russian intimidation.
He said: "If the Russians had sensed that they could bring pressure to bear, there is a good chance they would have done so. But the truth [about Mr Putin's regime] is extremely important and damaging and needs to be told.
"If an institution like Sciences Po is ready to yield to anticipated Russian pressure, then how can you talk about the impartial pursuit of the truth?"
French Foreign Minister Jean-Marc Ayrault on Sunday denounced as "unacceptable" Russian attempts to interfere with the French presidential election, by targetting rivals of far right candidate Marine Le Pen with cyber attacks and disinformation campaigns.
The Kremlin has denied all involvement.
© Copyright IBTimes 2023. All rights reserved.