Passengers jump from plane after bomb hoax at Australian airport
Australian Prime Minister Malcolm Turnbull said police were treating a deadly siege in Melbourne as an "act of terrorism".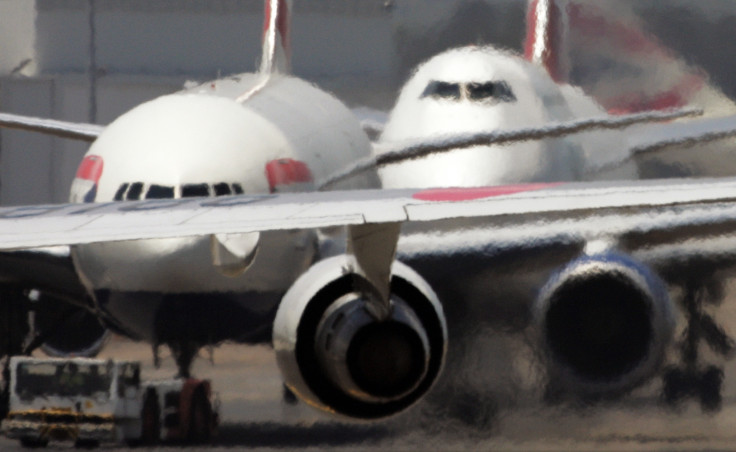 Passengers at a rural Australian airport on Tuesday (6 June) jumped from a plane after a threatening note was found in the bathroom. The note was later found to be a hoax.
The incident came a day after the Melbourne siege, which police are treating as an act of terrorism.
A police spokeswoman, who declined to give her name, told Reuters, "Nothing was found, there was no actual threat to anybody, just a note, so there was nothing in it."
The threat made claims that the man had hidden a bomb on the aircraft. This prompted the air cabin staff to contact NSW police.
Police said that there were 42 passengers onboard on the domestic flight. It was evacuated at the airport in Albury, in southern New South Wales. A man has been arrested.
The man, wearing a red jacket and red hat was among the 42 passengers who had allegedly written a threat note on the sick bag provided in his seat.
Australian Associated Press quoted a passenger as saying he heard someone shout: "Leave your luggage. Get out and run, run, run." It said passengers jumped on to the tarmac.
New South Wales state police spokeswoman Emily Waters told Reuters, "Police and emergency services attended Albury airport after receiving information a note was located in the toilet area."
She added, "All passengers disembarked and a man was arrested within five minutes." She did not provide further details.
"The man didn't seem to resist the arrest," police said.
"The plane landed at 9.35am and within five minutes we had the plane and the occupants secure and safe," Evan Quarmby, Albury commander Superintendent told reporters.
Due to the claims made by the Islamic State group on the Melbourne siege, stating one of its fighters was the gunman; Australian Prime Minister Malcolm Turnbull said that police will treat the siege as an "act of terrorism".
© Copyright IBTimes 2023. All rights reserved.