Australian police have launched a terror probe following a shootout in Melbourne on Monday (5 June) by an Isis and al-Qaeda sympathiser. One man was killed by the attacker and several policemen were injured in a stand-off that lasted for more than an hour on Bay Street in Brighton.
The attacker, who had also taken an escort woman hostage, was shot dead by police following the stand-off. He was identified as Yacqub Khayre, 29, from Roxburgh Park in Melbourne's north.
Isis had reportedly claimed responsibility for the shooting through its official news agency Amaq, saying the attack was carried out by one of its "soldiers".
Australia's Channel 7 reported that its newsroom received a phone call shortly before the incident from a man, saying: "This is for Isis. This is for al-Qaeda." Police are investigating the call, said Victoria Police Chief Commissioner Graham Ashton.
Ashton added that the attacker was out on parole after serving a long jail sentence for plotting a terror attack on Sydney's Holsworthy Army base in 2009. Three of his co-accused were also found guilty of the same crime. The convicts had plotted the attack as a payback for Australia's military action in the Middle East, according to the Australian Broadcasting Corporation.
On Tuesday morning, police reportedly raided a Roxburgh Park home, where Khayre had been living with his mother. They seized his computers and other electronic gadgets for investigation.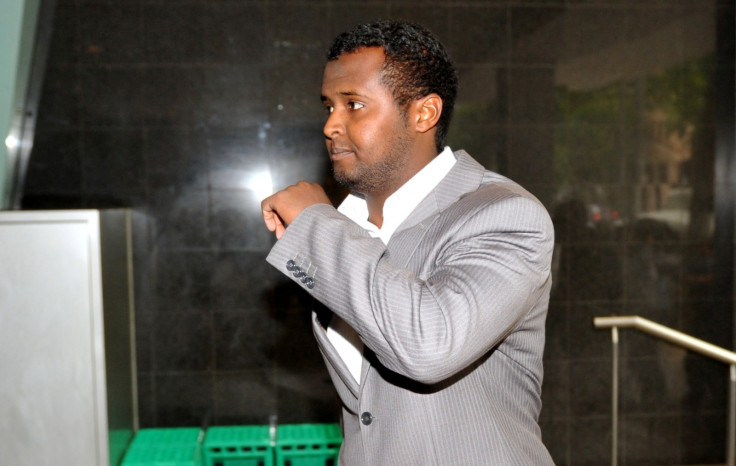 How the siege unfolded
Just after 4:00pm local time (7am BST) on Monday, emergency services responded to reports of an explosion at an apartment building in Brighton. A man was founded dead in the foyer with gunshot wounds. Ashton confirmed that the man – an Australian citizen born in China – worked at the building and was caught "at the wrong place, at the wrong time".
Khayre reportedly left the building just before 6pm and fired at the police with a shotgun. He was holding a woman aged around 20 as hostage. Police confirmed the woman was an escort worker, whom Khayre had called.
Police returned fire and shot him dead, but three police officers sustained non-life threatening injuries. Two had hand injuries and one sustained a wound to the neck.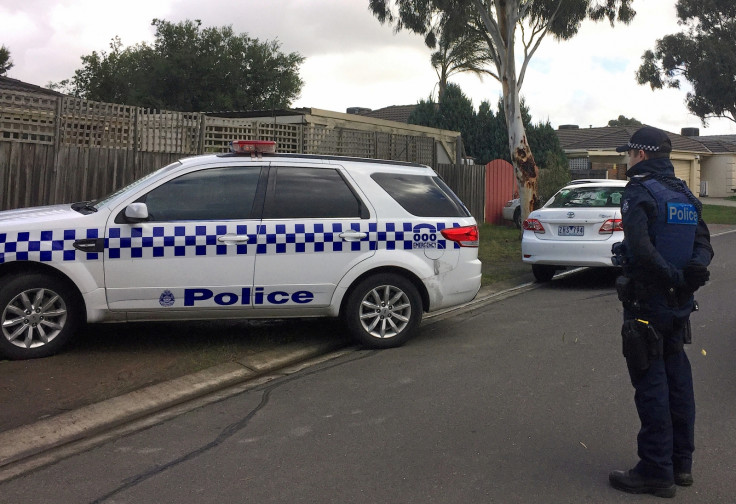 The current investigation
Police are reportedly trying to establish Khayre's motive behind the attack. "We don't yet know if this was something he was really planning or whether it was just an ad hoc decision that he's made just to go off tap like this," Ashton said.
He added that the siege was being treated as a "terrorism incident". On Isis claims, he said their statement was "the sort of thing they jump up and say a lot", but there was no evidence to indicate Khayre was acting on instructions from Isis leaders in Syria or Iraq.
"[Khayre] has a long criminal history with us, but also from what we're piecing together comments he made related to Isis and al-Qaeda certainly for us put this in the terrorism category," the officer noted.
The incident comes just two days after a terror incident in London in which three radicalised men mowed down people with a white van on London Bridge and then stabbed several others with sharp blades and knives in the nearby Borough Market. Two of the attackers were identified as Khuram Butt, 27, and Rachid Redouane, 30. Seven people were killed in the rampage and scores injured.