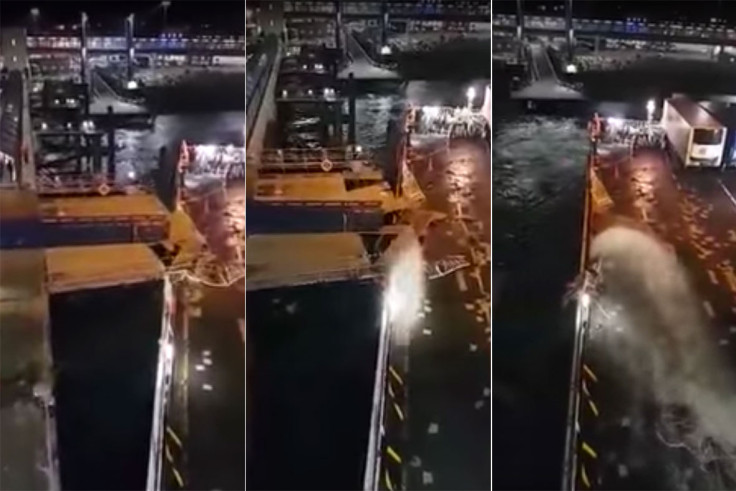 A ferry crash has disrupted transport services between the Isle of Man and the mainland. Crossings were cancelled after the Ben My Chree vessel ploughed into the pier at Douglas.
Heavy winds drove the ferry into the side of the King Edward VIII pier on 12 February. The crash destroyed one of the ferry's wooden ramps, but did not cause any serious injuries.
The vessel encountered an easterly wind significantly stronger than forecast, according to a spokesperson for the Isle of Man Steam Packet Company.
No passengers or crew members were injured during the incident, but the crash did lead to crossing cancellations on 13 February. Passengers scheduled to travel on the 8.45am and 2.45pm journeys were moved onto ferries leaving Douglas at 7.45pm and 2.15am.
The ferry company's chief executive, Mark Woodward, described the crash as an "unfortunate incident". He said divers had worked through the night to assess the damage and promised to do everything "to minimise the disruption and to get services back to normal as soon as possible".