Pasta punishment: Waitress sacked from exclusive London club for taking home lasagne lunch
Zero-hour worker Silvia Mecati told she did not have permission to take her lunch home.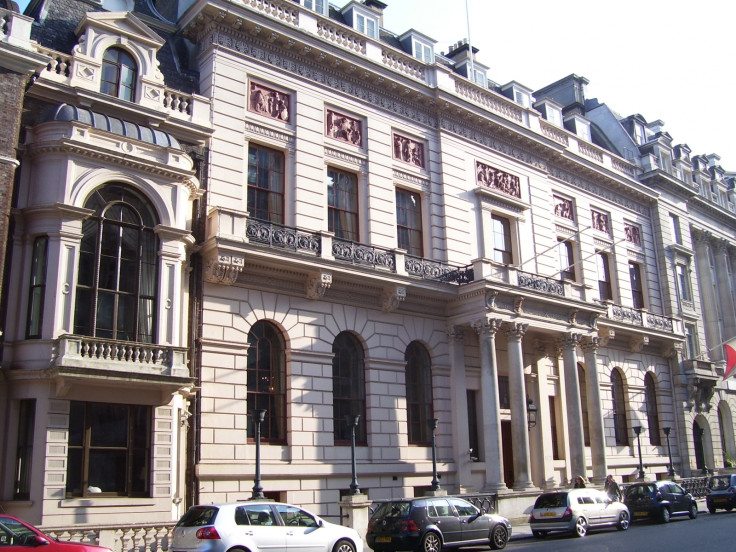 A waitress was fired by an exclusive London club for taking home a piece of lasagne she had not had time to eat during her busy shift.
Silvia Mecati, who worked at the Oxford and Cambridge Club in Pall Mall for three years, was accused of theft after having her handbag searched on 27 June.
The club, whose members have included Oxbridge graduates such as Stephen Fry and former Labour prime minister Clement Atlee, dismissed her for gross misconduct at a disciplinary hearing just over a week later on 6 July.
The 43-year-old, who is from Italy and has lived in Britain for the last four years, is appealing the decision.
Mecati, who was on a zero-hour contract at the exclusive club told the Daily Mail: "At lunch I had taken a piece of lasagne but I didn't have time to eat it so I left it on a plate.
"Near the end of my second shift I wrapped it in tin foil and put it in the fridge as I didn't want to throw it away.
"But as I was leaving the night manager asked to check my bag. They had never checked my bag in three years.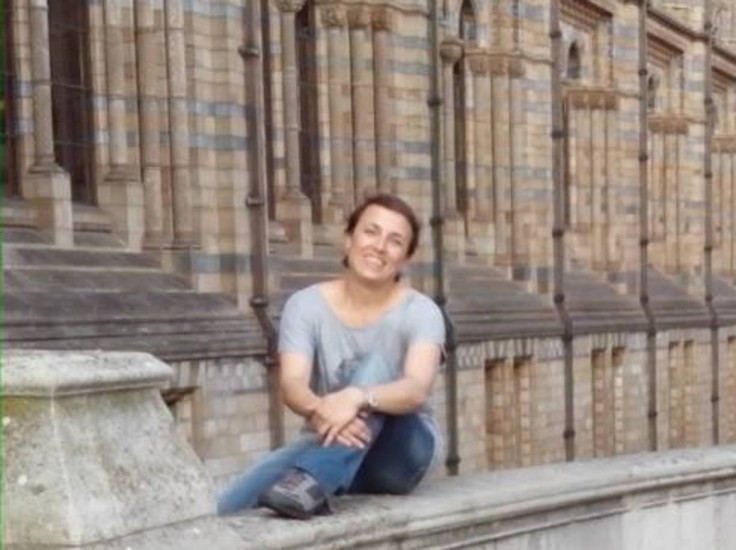 Silvia Mecati, who was sacked from the Oxford and Cambridge Club for taking home lasagne she did not have time to eat at lunch
"I told him, 'I have my lunch with me because I didn't have time to eat it and wanted to take it home'.
"He replied 'Did you have written or verbal permission from the chef or a manager to take your lunch home?' I answered no."
At the end of her shift the following day she was suspended and escorted from the club. She later received a letter from bosses.
It read: "Your actions can be considered to be theft in circumstances where you do not have permission to take Club food from the premises, and therefore a breach of your contract of employment."
Mecati had earned just £8.30 an hour at the club, below the recommended Living Wage of £9.75 an hour for the capital.
The exclusive club is situated in a grade II listed building, and includes two bars, more than 40 bedrooms, its own sports facilities and a library. Membership costs up to £1,250 a year.
© Copyright IBTimes 2023. All rights reserved.