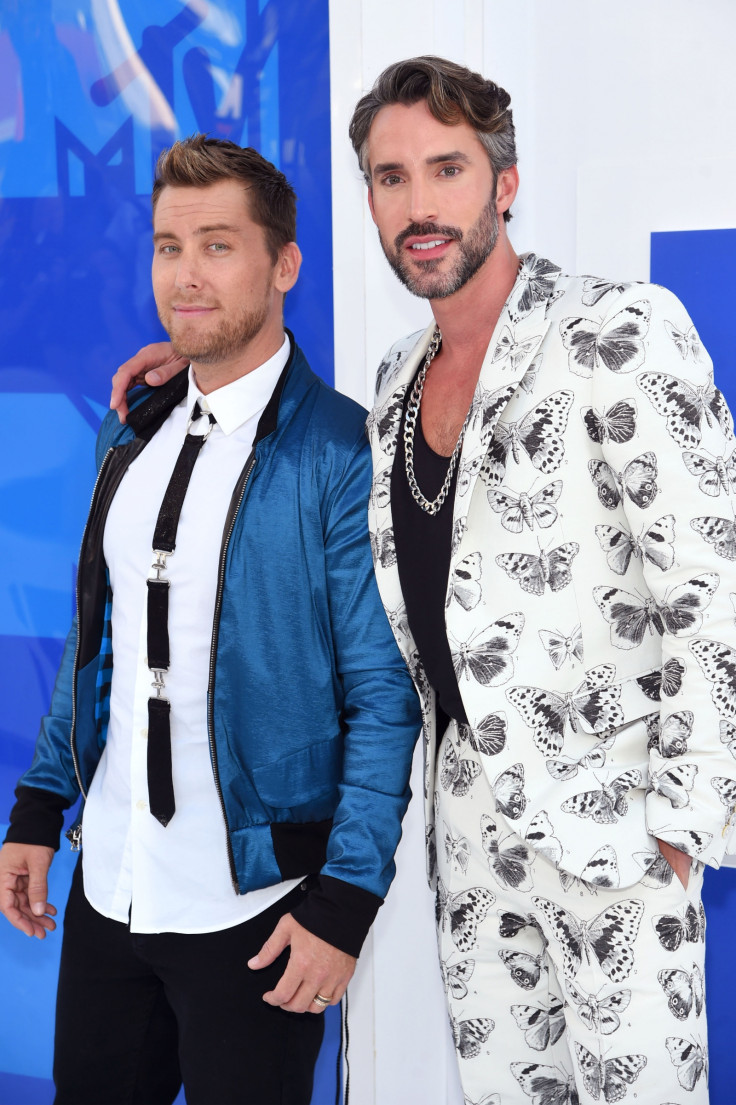 Gay bachelor Robert Sepulveda Jr is all set to find his soulmate on Logo's latest show Finding Prince Charming. But before the show premieres, the 33-year-old interior designer has opened up about his past as a male escort. Although he admitted that he is not ashamed of it, he stressed that he worked to cope up his financial situation.
"The small furniture store I was working at suddenly went out of business. I didn't know how I was going to pay rent or my [college] tuition or buy food," Sepulveda told People magazine. The reality TV star was in dire need of money and found his college friend earning a good living working as an escort.
"I saw no other way to support myself. I had all those expenses; I just knew that I had to do something. I had no other choice," Sepulveda added. "I didn't want to have to talk about that time in my life again. But I'm not ashamed of my past. I own it, and I talk about it with the guys on [Finding Prince Charming.]"
Soon after the news of the reality TV show went public, rumours surfaced suggesting that Sepulveda worked in the porn industry as well. "There are stories I did porn. I never did porn," Sepulveda denied the allegations in the interview and narrated his disgust over the leak of one of his intimate videos.
"There is a video circulating out there that I shot privately and sent to an ex-boyfriend. It feels so violating that someone would take something so private and share it with the world," he said.
Created on the lines of ABC's The Bachelor and The Bachelorette, Finding Prince Charming will have 13 suitors competing against each other to win interior designer's heart. And the network has promised to take viewers on a "whirlwind journey through modern love and relationships in a way that only Logo can do".
The motto of the show is to help the gay heartthrob choose "one ideal man to sweep him off of his feet and commit to an exclusive relationship".
Hosted by Lance Bass, the reality TV series will premiere on Thursday (8 September) on Logo TV at 9/8pm CT. In case you missed it during its air time, click here to watch the show online the very next day.