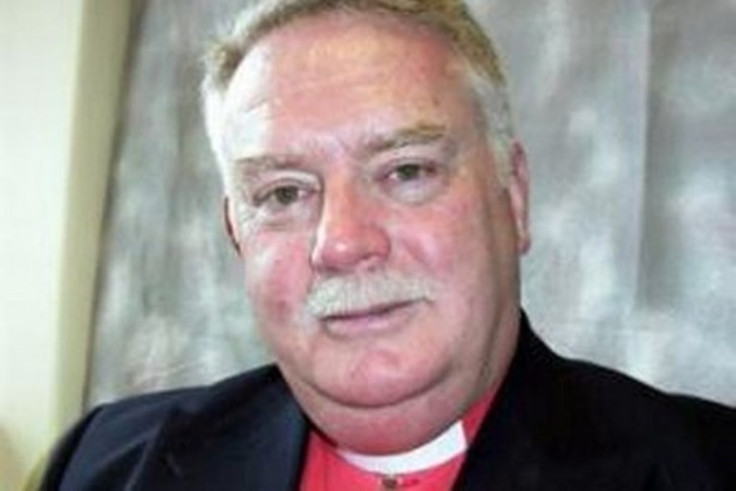 Disgraced former Co-op Bank boss Rev Paul Flowers has reportedly returned to his life of rent boys and drugs.
The 63-year-old, who is under investigation by police and City regulators for his depraved conduct, is alleged to have once again booked rent boys and used the horse tranquilliser drug ketamine.
Just two months ago, The Mail on Sunday exposed the Methodist minister as he was apparently buying cocaine and crystal meth.
The Mail now has new revelations, including a taped telephone call between Flowers and an unnamed man, with the former banker making yet more references to drugs and sex.
"I will have K [ketamine] but that's all. You get what you want," he is reported as saying.
On New Year's Day, he is said to have emailed an escort with the words: "Hi – happy new year!! You ok? Meet sometime? Paul xxx."
The Mail on Sunday reports that the minister was seen arriving at the man's house in the run-down Ancoats area of Manchester, just before 11pm on Friday 3 January and drove him back to his Bradford home.
On Tuesday, he cancelled a plan to see the escort, but rang him in the early hours of Wednesday to make new arrangements.
"Maybe you could come over tomorrow night later in the evening," he asked. The 23-year-old revealed he had overdosed on date-rape drug GHB ['G'] saying: "I had a bit to much G last night. [A friend] had to ring an ambulance. Getting that blood gas thing is the worst ever."
Flowers asked "How long were you in?" but there after demonstrated little concern for the young man.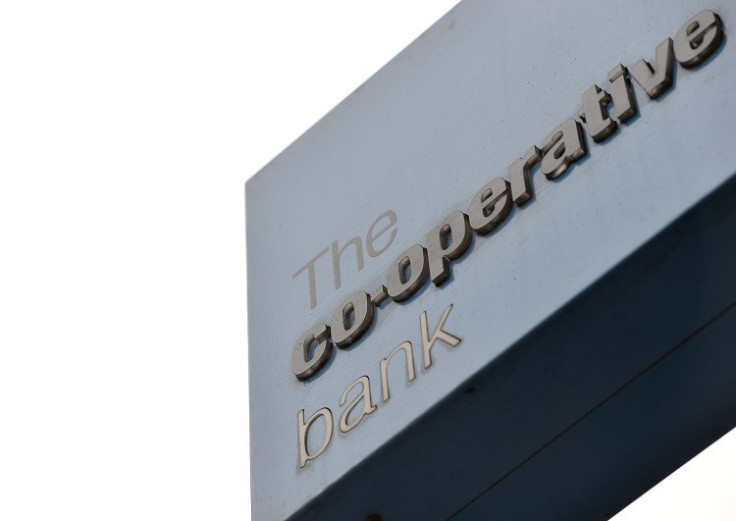 When the younger man jokingly referred to him as 'Gramps', Flowers replied: "Gramps!!! I'll f*** you so hard for that!!!!!"
When the escort told him he wanted to bring a friend along, Flowers replied: "How much have I got to pay for that, for God's sake?"
The Mail reports that Flowers had previously met the £440 a night rent boy at an all-night drug-fuelled orgy at his Church-owned house in Bradford
On Tuesday (14 January), Flowers is due to answer police bail in Leeds over alleged conspiracy to supply class A drugs. He will learn whether he will face criminal charges.
The allegations of Flowers' on-going indiscretions come a matter of months after he issued a contrite apology in November, saying: "I did things that were stupid and wrong. I am sorry for this and I am seeking professional help."
The 'Crystal Methodist' Paul Flowers scandal has threatened the Co-op's existence.