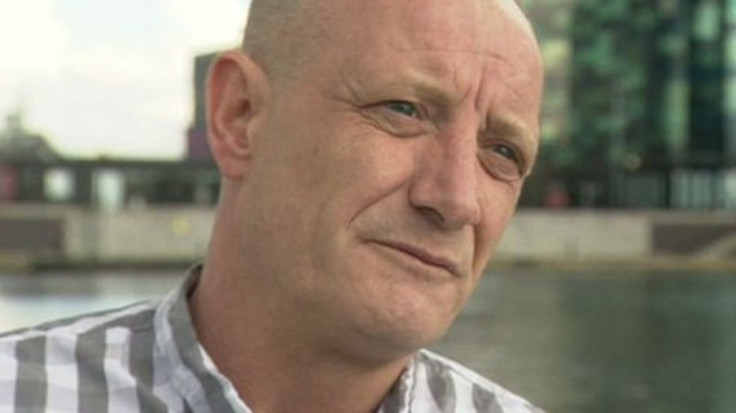 A convicted criminal who once ran for mayor of Salford has been shot dead in a "targeted attack", according to reports.
Greater Manchester Police have launched a murder investigation after a 55-year-old man was found dead at a house in Clifton following reports of a shooting.
The victim has not formally been identified, but it is believed to be Paul Massey, a man once dubbed "Salford's Mr Big" due to his alleged involvement with organised crime.
Detective Chief Superintendent Russ Jackson said: "People will understandably be alarmed when they hear about this incident, which we believe was a targeted attack.
"I would like to reassure the public that we have a heightened level of police officers in the area while we establish the full circumstances of the incident and identify those responsible.
"We are actively following a number of lines of enquiry, however I would urge the local community to come forward if they saw or heard anything in the area.
"I urge anybody with any information about what's happened to come forward. I want to stress that any information received will be treated in the strictest confidence."
Massey, a notorious businessman in the Greater Manchester area, was jailed for 14 years in 1999 after stabbing a man in his groin and leaving him for dead outside a nightclub.
In 2012, he lost his campaign to be the mayor of Salford despite offering to do the role for free and promising to get heroin off the streets. He came in seventh place overall after receiving 1,995 votes – 4.45% of the poll.
Despite spending time in jail, he was able to stand for mayor in 2012 as he not had any criminal convictions for the previous five years.
At the time of the shooting, Massey had been on bail for more than three years after he was arrested on suspicion of money laundering. He was never charged any denied any involvement.
The nickname "Salford's Mr Big", was given to him in 1992 by a local councillor who accused him of being involved in civil disturbances in the area, including the attack on two police officers by men wearing balaclavas.
Massey insisted he had nothing to do with the disorder and denied ever being involved in criminal gangs.
He told the Manchester Evening News in 2012: "I don't want to be known as Mr Big. I don't want a reputation. I just want to be me. Paul Massey. People have got me wrong.
"People think that because of my record, I am violent. I am not. I want to get away from that road. I want to make bad out of good and I have got a lot of experience on that."
Greater Manchester's police commissioner has also appealed for calm in the wake of the shooting in Clifton.
He said: "As horrendous as this most certainly is, the police will be working to make sure that ordinary members of the public can go about their business with a proper sense of security.
"Clearly no-one wants to see any further retaliation. The right answer for this is for people to come forward and help the police to arrest those who are responsible – because that's what will put a stop to guns in Salford."