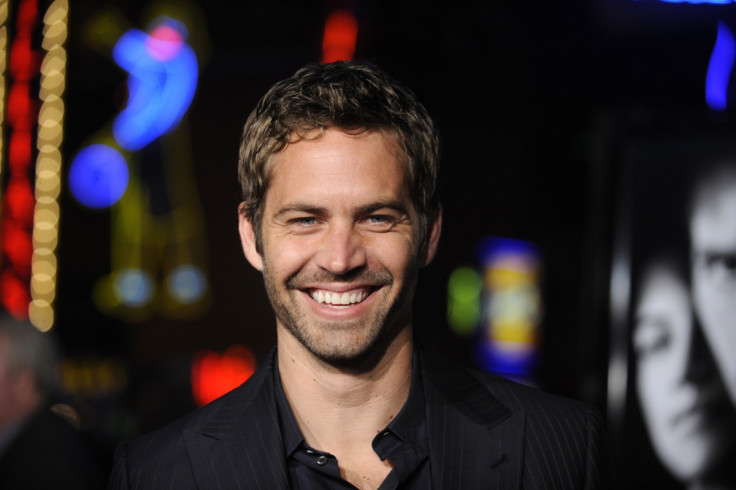 Late Paul Walker's daughter Meadow Walker is all grown up. The 18-year-old daughter of the late Fast and the Furious actor Paul Walker returned to Instagram almost after a year and shared a selfie of herself.
The brunette beauty wore a simple white camisole tank top and is seen trying to shade her eyes from the sun rays with her hand in the image. This is the first photo of herself that she has shared since 2015.
Although Meadow is all grown up, she looks just as cute as she was when her father, Paul, introduced her to the world in 1998.
Fans quickly took to the comment section to laud her beauty. And, one of the responses came from Paul's co-star from Fast And Furious movies, Tyrese Gibson. He commented, "Hello angel. Sending love and light."
A fan commented, "So pretty it's good to c u after so long." Another pointed out, "You get beautier the older you get." Some even compared her eyes to that with Paul, and wrote, "You have beautiful eyes like your father in Heaven."
"Meadow...not doubt your father is looking down on you and is extremely proud of you...what a beautiful young lady xx, "another user commented. A user wrote, "So good to see your new post!You're so beautiful as always."
Before this selfie, Meadow was active on Instagram until 20 July 2016. She had shared a snapshot of her with late father swimming in the pool. Her caption was a message about The Paul Walker Foundation, which she founded in honour of Paul, who tragically died in a car crash in 2013.
She captioned the post as, "Feeling so honored to combine two of my dad's legacies into one incredible experience. Today marks your LAST chance to support The Paul Walker Foundation for a chance to go to the set of #F8, hang out with the cast, AND check out some of the most incredible cars in the world. Enter through the link in my bio or visit omaze.com/fast for your last chance to win! Don't miss out, it's going to be a great time.."