Paul Walker's daughter wins $10.1m in settlement deal with dead drivers' estate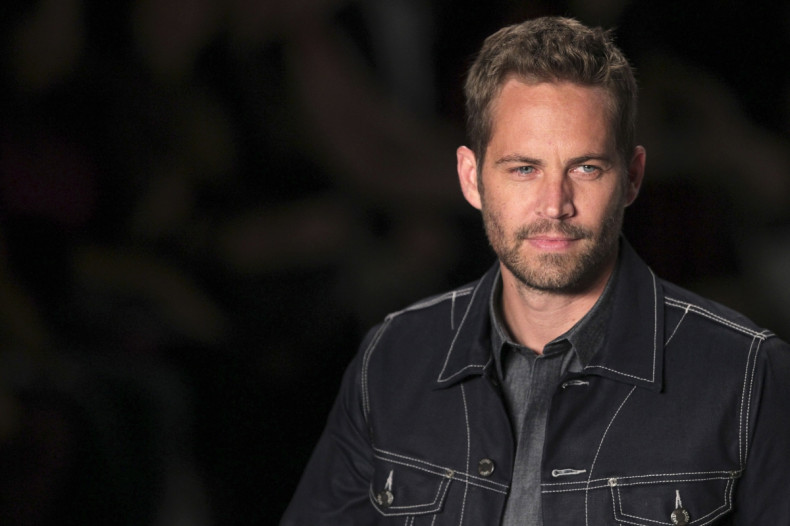 Meadow Walker, the 17-year-old daughter of Fast and the Furious star Paul Walker, is $10.1m (£7.15m) richer, after the estate of Roger Rodas agreed to a settlement. Walker was a passenger in a Porsche Carrera GT driven by Rodas, when the vehicle crashed into trees and burst into flames in Santa Clarita, Los Angeles, in November 2013.
Meadow Walker is also expecting a payout from Porsche AG. Her attorney, Jeff Milam, says she wants to continue her lawsuit against the luxury carmaker as she "intends to hold the company responsible for producing a vehicle that was defective and caused Paul Walker's death".
Milam said in a statement that the monies would go into a trust for the 17-year-old.
"The amount paid by the estate of Roger Rodas into a trust for Meadow Walker only covers a fraction of what her father would have earned as an international movie star had his life not tragically been cut short," Milam said in a Sky News report.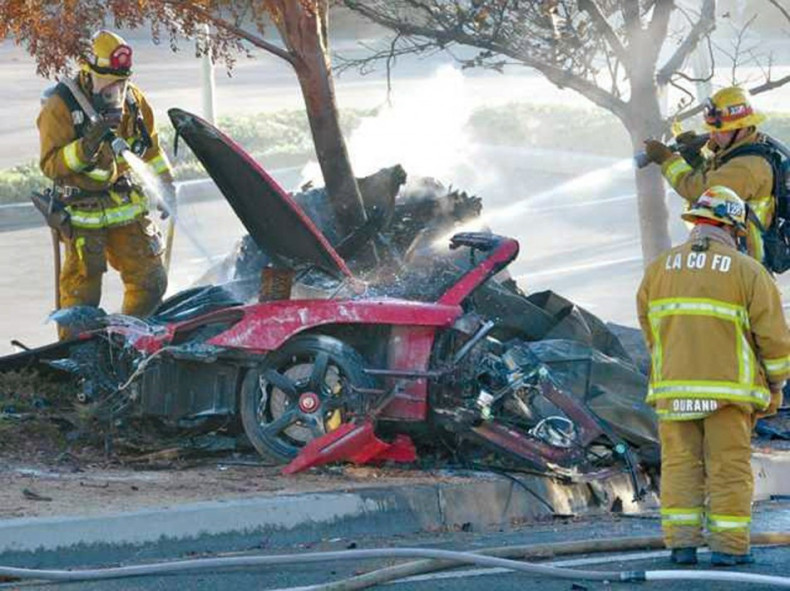 Porsche says that the Fast & Furious actor was responsible for his own death. A four-month investigation by Los Angeles officials concluded that the crash was caused by Rogan driving at excessive speeds – he was allegedly driving at between 80mph-93mph at the time of the crash – and not a mechanical failure.
But Milam claims Meadow's father survived the crash, but "burned to death because of Porsche's defective design".
Walker, who was 40 when he died, was a client of Rodas, who was a managing director of wealth management for Bank of America Merrill Lynch.