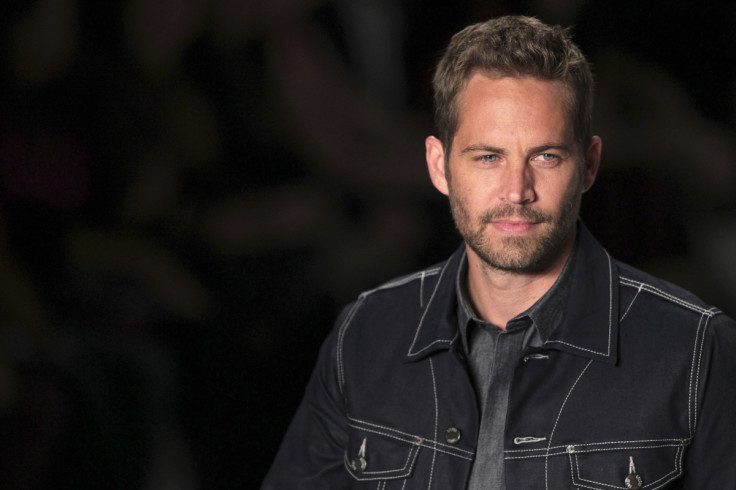 Meadow Walker, the daughter of late actor Paul Walker, has shared an old image of the two of them together on Instagram on Father's Day.
In the throwback photo, the late Fast and Furious star can be seeing kissing a baby Meadow.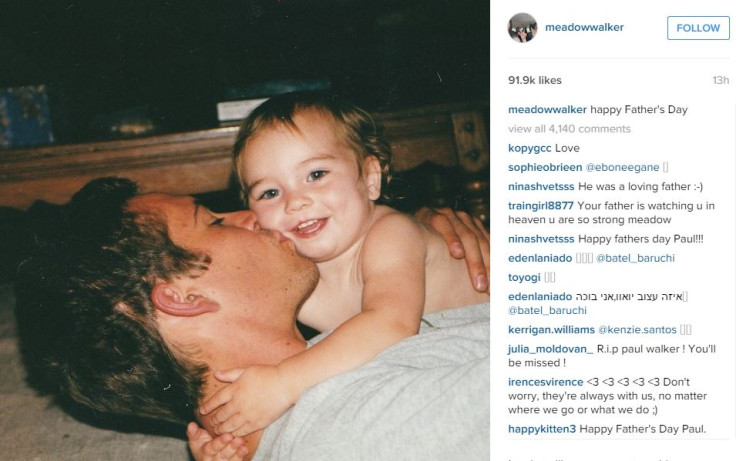 "happy Father's Day," she captioned the image.
Paul died on 30 November 2013, while returning from a charity event when a Porsche driven by his friend Roger Rodas spun out of control and smashed into a tree before bursting into flames.
Since her father's death, Meadow has shared several old pictures of Paul on her Instagram.
Previously, the 16-year-old had posted a picture of herself with Vin Diesel and Elsa Pataky, making peace signs.
During an interview with People, Paul's Fast and Furious co-star Tyrese Gibson revealed how Meadow is dealing with her father's untimely demise.
"She's really in a great space," he said. "She's really focused on her education and just spending a lot of quality time with her friends. That brings her a lot of joy."
Meanwhile, Diesel, who avoids talking about his personal life, had previously opened up about Paul's influence on his parenting.
"I say to Paul, 'You know, should I be in the delivery room or how's that going to work?' And he says, 'You know, so many guys will tell you, "Don't do it...you can't stomach it...you'll never look at the girl the same," [but] it's the best thing you'll ever do in your life,'" Diesel said during an appearance on Good Morning America in 2009.
"[I] did everything but literally pull her out. I cut the umbilical cord. I was more present than I could ever have dreamed of, but the bonding that that allowed for with my daughter is priceless," he added.