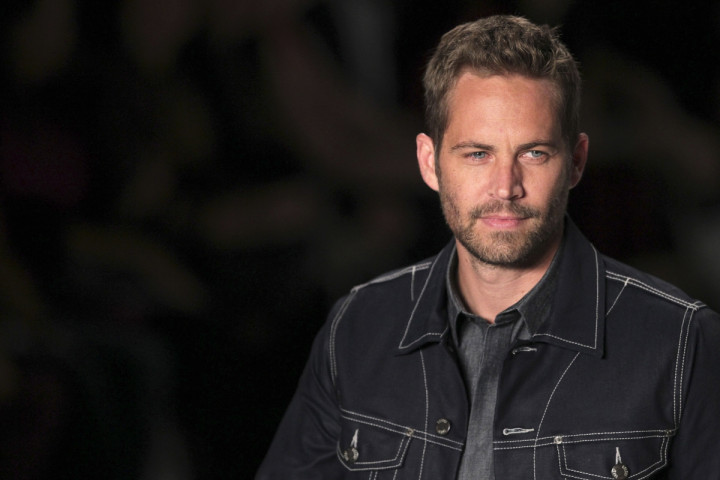 A few months ago Paul Walker's tragic death in a fatal car crash sent shock waves among fans.
However, a fan picture that surfaced on the internet, seems in a strange way to have make an early prediction of the star's death.
A Reddit user posted a picture of the star when he accidentally met him in Atlanta in September last year.
The fan posted a blog in memory of the star along with the picture and expressed his sorrow at the Fast and Furious star's death.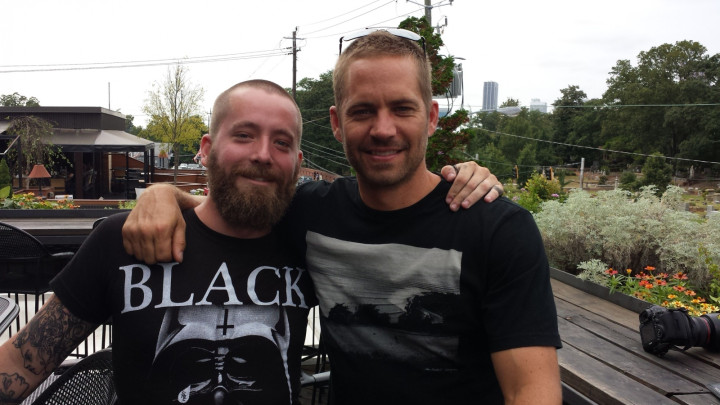 In his blog he recalled his accidental meeting with the fan favourite star but his picture has attracted much more interest for its weird coincidence with the actor's death.
John D Moore of Psych Central has observed something eerie in the fan picture which he claims predicted the star's death months before his actual demise.
"At first, the photo does not seem that remarkable ... until you look at it more closely," Moore wrote in his blog.
He later explained the strange coincidences in the picture and asked viewers to take a closer look at the ordinary looking photo.
"It was taken at the restaurant Six Feet Under, which is on a street called Memorial Drive. In the background, you will see a number of headstones that dot the famous Oakland Cemetery. The photo has been confirmed with the restaurant's manager," he explained.
"I can only speak for myself but I found this image to be mesmerizing and at the same time, eerily foretelling," he concluded.
The Reddit fan claims to have met Walker while the star was in town with the crew for filming his upcoming action movie.
"He was in town filming Fast 7. They were done filming early and decided to go across the street to grab some drinks at the place my wife works at. She text me immediately because I'm a huge fan of the Fast and Furious movies and of course Paul Walker," the Reddit user wrote in his blog.
He further wrote that Walker was a 'really good guy' and he had an enjoyable conversation with him.
"The conversation was really enjoyable and easy going and to be honest he talked and asked more questions than I did...which was fine with me. Just a really good guy."
The fan also revealed that Walker was a 'happy and genuine dude' and was excited about seeing his daughter that night.