Paulette Tavormina's sumptuous photos inspired by 17th Century Old Masters go on show in London
These may look like still life paintings by the Old Masters, but they are meticulously arranged photographs by American artist Paulette Tavormina.
Her sumptuous photographs inspired by 17th century Dutch, Spanish and Italian Old Master still life painters are going on show in London. Paulette Tavormina's first major UK exhibition will be held at Beetles and Huxley from 30 June to 25 July 2015.
Tavormina's photography is much more than just natura morta ('dead nature'). Ripe fruits and wilting flowers overflow from bowls, plates and tables, teetering on the precipice between life and death.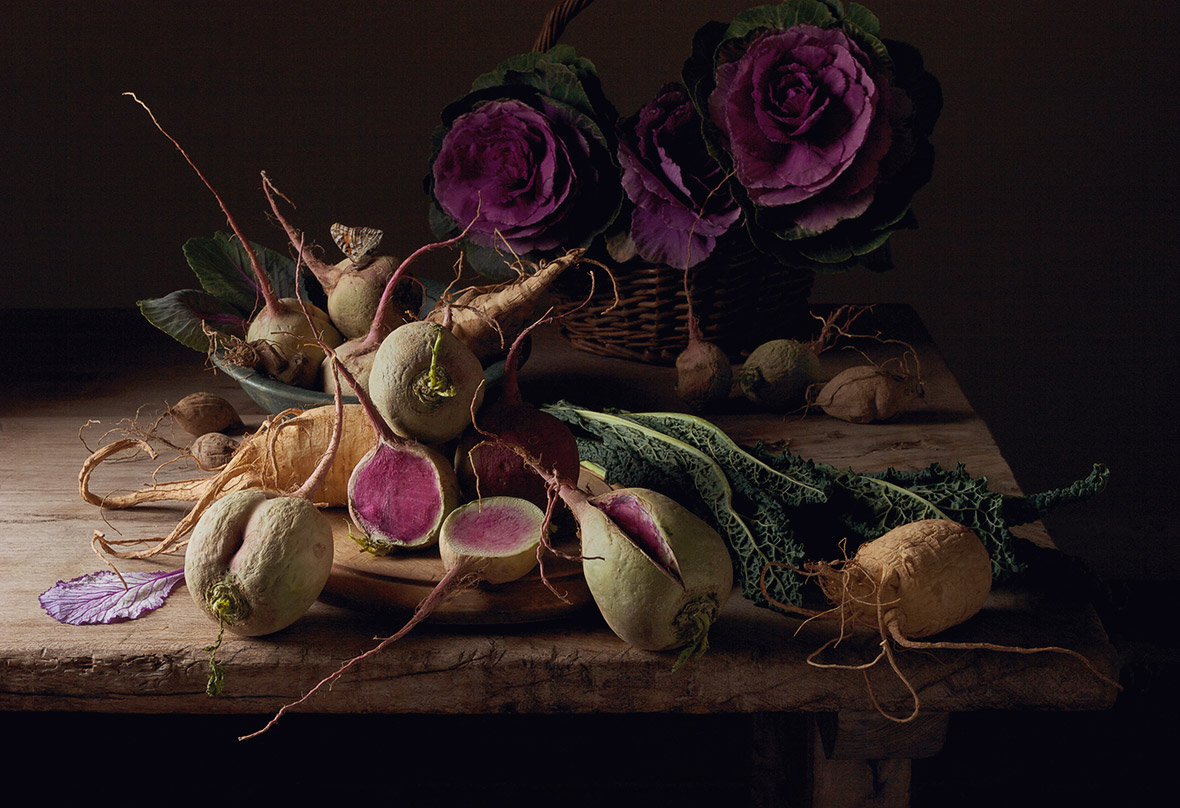 Tavormina can sometimes spend an entire week meticulously arranging and photographing her compositions. She says: "Still lifes remind us of the passing of time, the preciousness of life.
"I have long been drawn to the 17th century Old Master still life painters Giovanna Garzoni, Francesco de Zurbarán, and Adriaen Coorte. I am particularly fascinated by Zurbarán's mysterious use of dramatic light, Garzoni's masterful compositions and colour palette, and Coorte's unique placement of objects."
A self-taught photographer, Tavormina lives and works in New York. She was previously a prop and food stylist in Hollywood, working on films such as The Astronaut's Wife, starring Johnny Depp and Charlize Theron. Her work has been exhibited by galleries in Paris and London and around the US.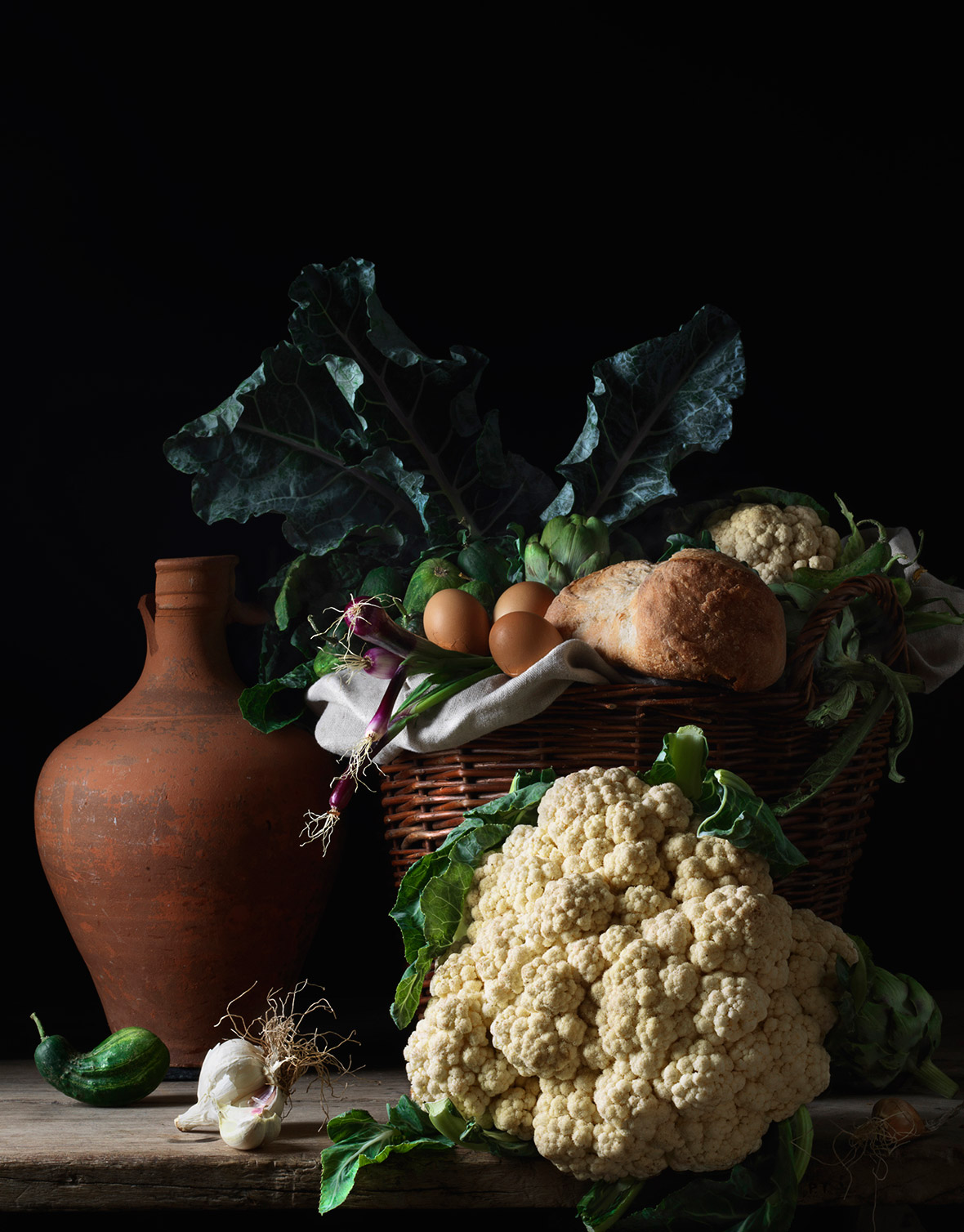 The artist will be present at the opening of Life, Death and the Old Masters on 30 June.