Sebastião Salgado Retrospective Exhibition: Powerful Images by Brazilian Photographer
Powerful black-and-white images by one of the world's most important photographers are going on show in London. Sebastião Salgado was born in Aimorés, in the state of Minas Gerais, Brazil in 1944. He abandoned his career as an economist and switched to photography in 1973.
Over the last 40 years, he has travelled the world, from the ship-breaking yards of Bangladesh to the frozen wastelands of the Arctic.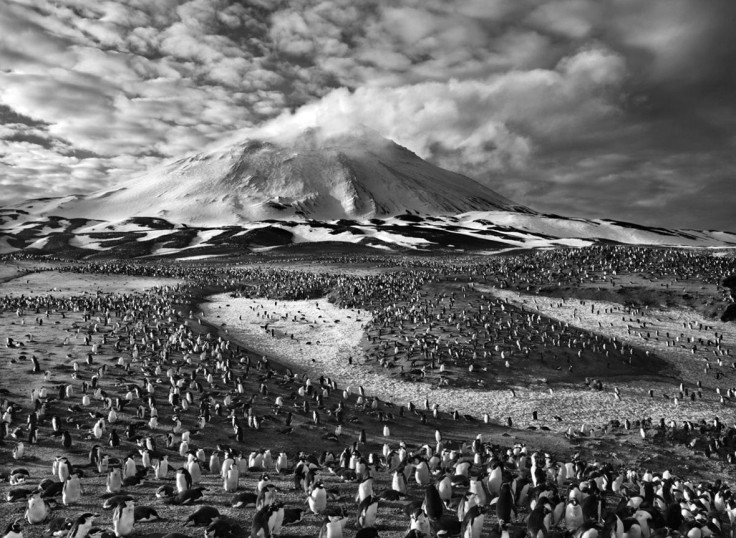 Salgado's most famous, early series was taken in 1986 at the controversial Serra Pelada gold mine in Brazil, which employed thousands of workers in appalling, perilous conditions. They were published all over the world, and the vertigo-inducing pictures revealed the scale of the Dante-esque hell endured by the miners.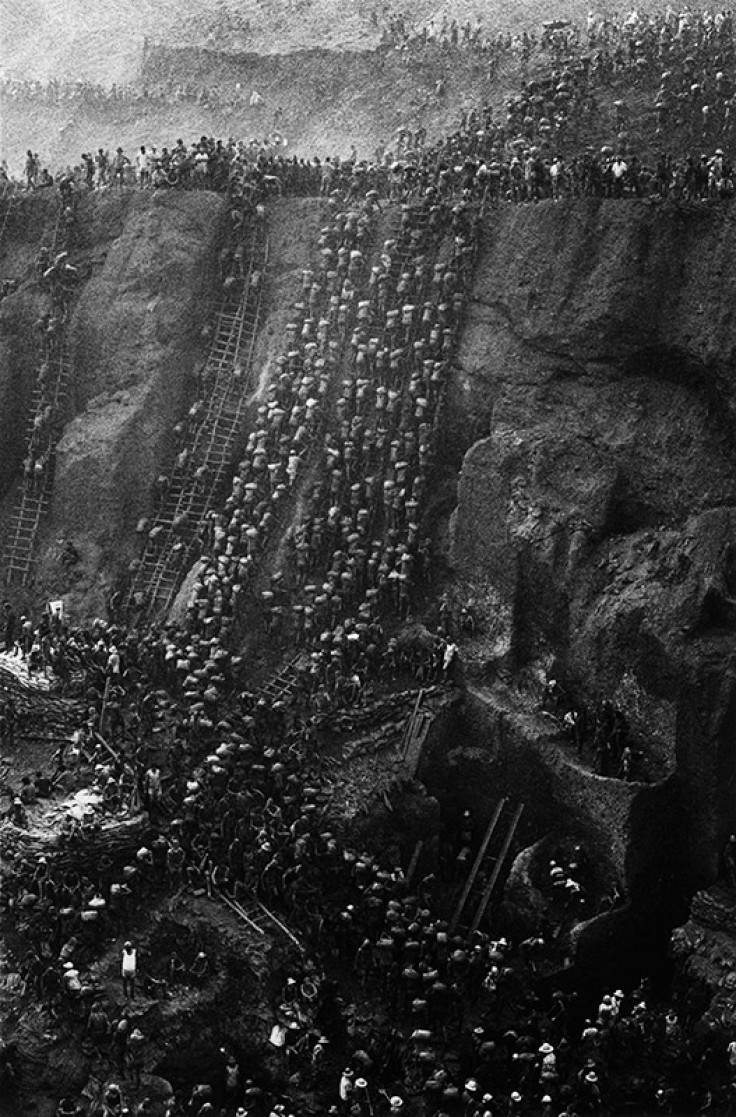 Salgado's photography uses cinematic composition and high-contrast printing to intensify the drama of his subject matter, leaving the viewer in little doubt as to Salgado's politics, his interest in inequality and his passion for ecology – themes that resonate throughout the exhibition.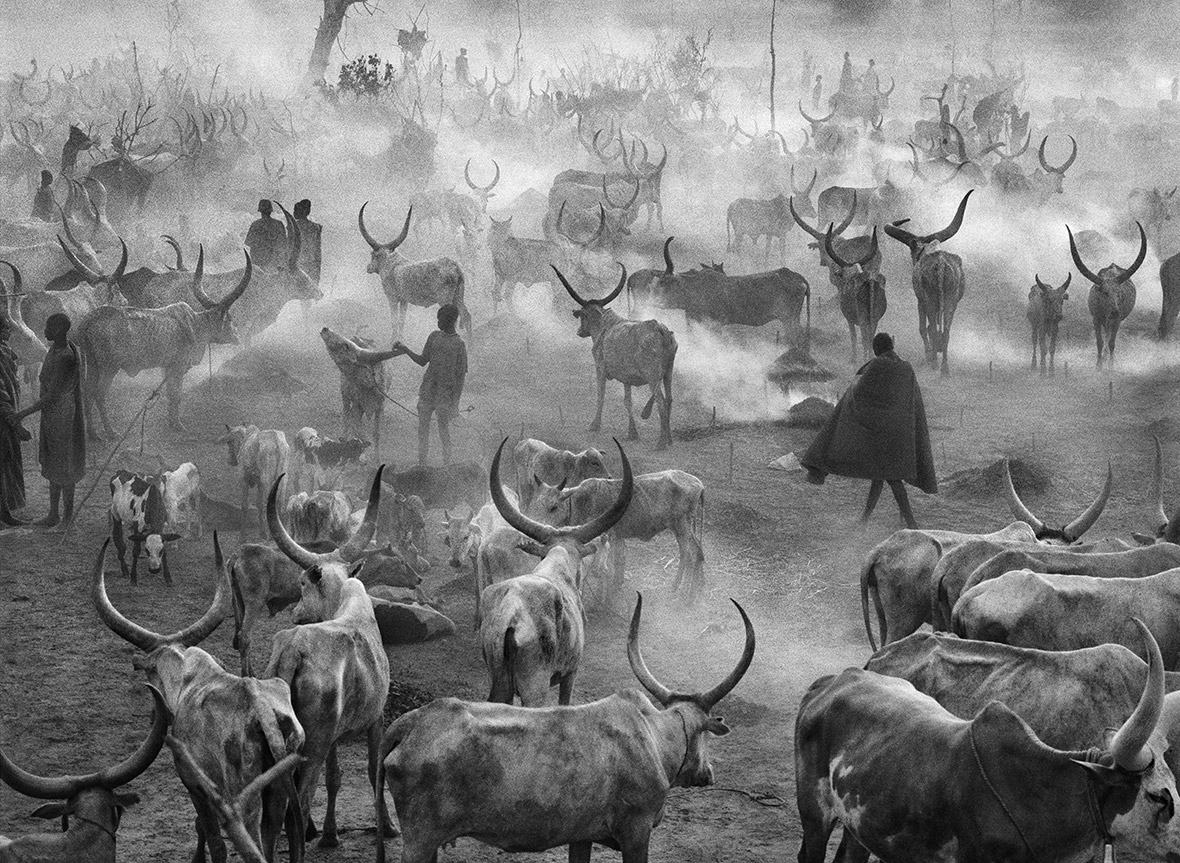 Salgado works on personally chosen, long-term projects, taking thousands of images, often over many years. Each series is the result of his total immersion in the subject matter.
This traditional approach to working aligns him with some of history's greatest photojournalists – from Dorothea Lange's four-year project for the USA's Farm Security Administration in the 1930s to Bruce Davidson's two-year sojourn in Harlem's run-down tenement blocks during the 1960s.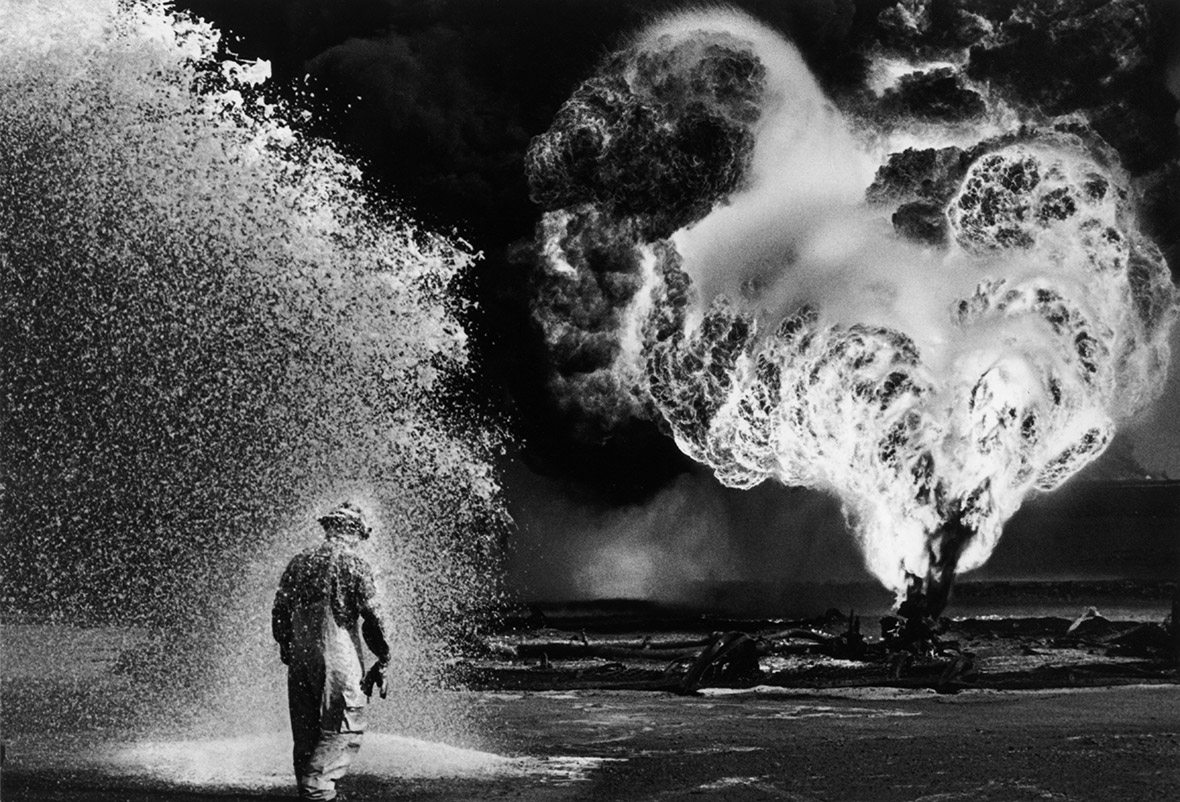 He reminds us that the best photography is not usually done to deadlines. What singles Salgado out from his peers is the sheer scale and ambition of the projects.
Beetles+Huxley Gallery in London will host a retrospective exhibition – with more than 40 pictures from Salgado's career – from 8 October to 8 November.
© Copyright IBTimes 2023. All rights reserved.