Apps belonging to three major UK banks have experienced glitches on 28 April. The glitches left many customers unable to access their accounts and also caused payments to disappear on what is traditionally UK payday.
All three firms have posted updates on Twitter apologising for the glitch and assuring customers that they are working hard to fix them.
Their respective social media accounts have been flooded with angry complaints from customers.
One of them, Laura, wrote to Natwest: "I can't log in and my money has completely vanished. Please sort this as soon as possible."
Hannah Maundrell, editor in chief of money.co.uk, told Manchester Evening News: "Frustrating times for Natwest customers this morning, especially ahead of the bank holiday weekend.
"Banks really need to pull their socks up because this keeps happening again and again. It's really not good enough when so many customers are being encouraged to bank online.
"It's worrying when your bank can't keep on top of their IT systems – customers shouldn't panic though – Natwest are promising customers won't be left out of pocket as a result of this down time, but if you're worried about any of your payments being affected speak to Natwest ASAP."
The incident is the latest in a long line of IT mishaps that are now an intermittent feature of modern banking.
In December 2016 it was revealed that an unemployed Australian man had been able to withdraw millions of Australian dollars from his account over two years due to an IT glitch, without his bank noticing.
The Financial Conduct Authority launched an an investigation into Britain's banks' IT systems in 2014 after a string of glitches similar to those suffered today.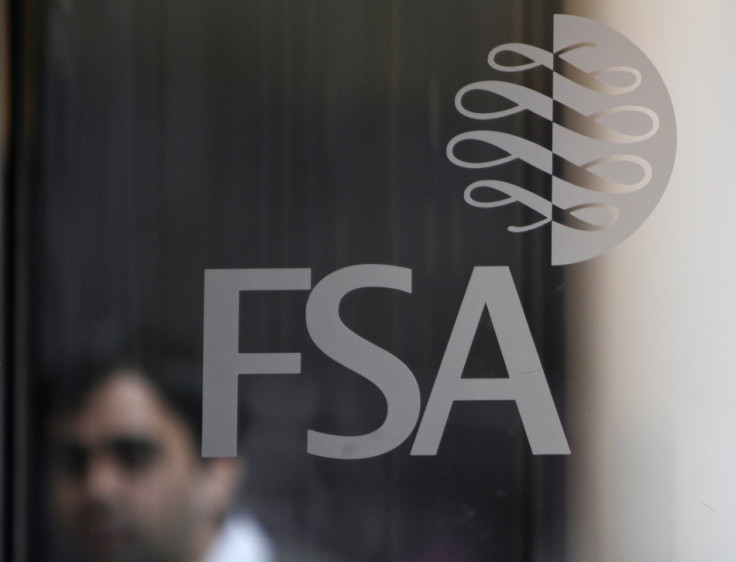 A Natwest spokesman said: "We are aware that some customers are currently experiencing issues with our mobile app and online banking running slowly.
"Some customers are also seeing issues completing transfers on accounts. We are working hard to resolve this and apologise for the inconvenience caused."
A Lloyds Banking Group spokesman said: 'We are aware that some of our customers are experiencing issues logging on to internet banking and our mobile apps across all Lloyds Banking Group brands.
'We are working to resolve the issue as quickly as possible and apologise for any inconvenience caused.'
A Halifax spokesman said: "We are aware that customers are currently experiencing problems accessing Online Banking & are working to resolve them as quickly as possible. In the meantime, as the issues are intermittent, please continue to try signing in."
"Apologies for any inconvenience caused."