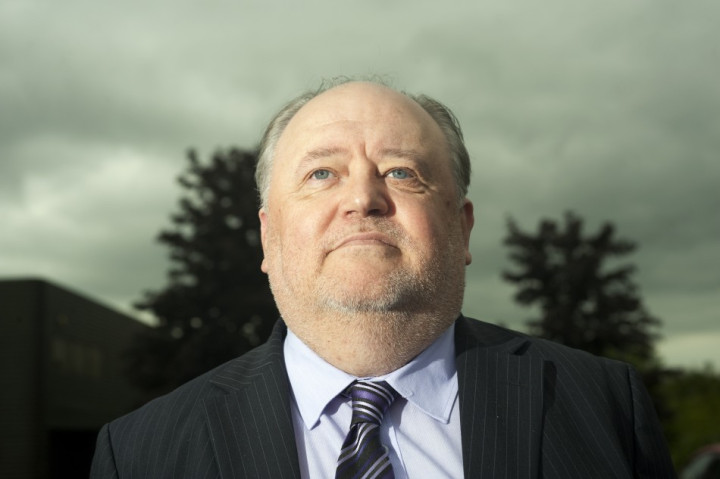 Payday lenders have doubled their loans to financially vulnerable customers since the onset of the credit crisis and now politicians are urging regulators crack down on industry as more consumers fall into an 'out of control debt spiral.'
However, Centrex Services, a small to medium enterprise (SME) has taken matters into its own hands and forged a battle plan to protect their own staff from falling for the lure of easy-access cash at astronomical interest rate charges.
The founder of the service supply chain specialist group Mike Heslop created a tangible way to fight back against the payday lenders by offering his staff interest free advances on their wage.
"As a responsible employer with over 160 people in our business we have noted with concern the rise of payday loan companies," said Heslop.
"They are proliferating as a result of the recession and the pressures being felt by the families which are struggling with budgeting on a weekly basis.
The payday lending sector is worth £2bn ($3bn, €2.3bn) in the UK and is more than double the amount from 2008 to 2009.
"The well-being of our people is not simply within our physical working environment and I was increasingly concerned that external financial pressures may see my own staff fall prey of these unscrupulous payday loan lenders," said Heslop.
"As a result, we are rolling out a new scheme to offer each member of staff the option of payday advances on their wages without interest charges being applied. We hope this will help in some way to ease the recessionary burden and dissuade employees from getting entangled with these companies."
The UK narrowly missed a triple-dip recession and there as the government continues its austerity drive, unemployment still stands at 2.52 million, as of May this year.
In the UK, youth unemployment has hovered below the one million mark. In the first quarter there were 958,000 unemployed 16 to 24-year-olds in Britain. This is a rate of 20.7%.
For those in work, employment longevity is becoming more uncertain, as the labour market transformation has meant employers are hiring more temporary staff than permanent ones.
Meanwhile, wages are tight and pay awards to employees looking for a better deal sunk in April.
Human resources specialist XpertHR said that the median basic pay award in the three months to April was 2%, down from 2.5% in the first quarter.
"I urge other companies to follow suit and challenge these legalised loan sharks by creating their own initiatives that can help relieve the financial pressures people are experiencing through these troubled times," said Heslop.