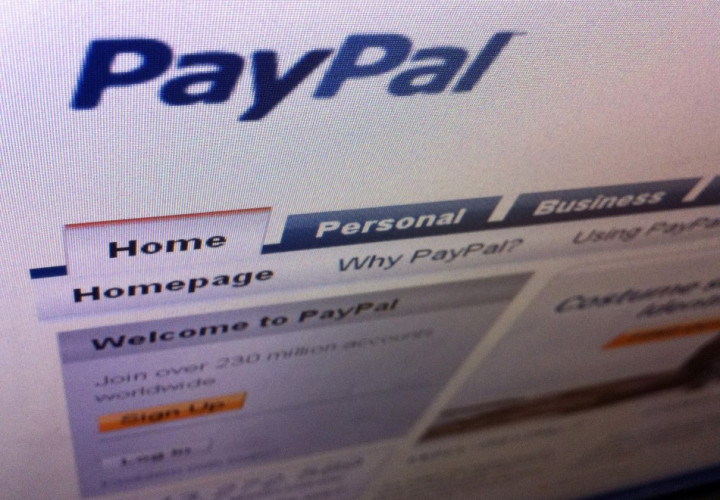 US ecommerce giant eBay is planning to spin off its payment processing subsidiary PayPal as early as 2015, according to tech news website The Information.
The website citing sources reported that eBay hinted at the plan to potential candidates for the position of PayPal CEO. The company is looking to replace David Marcus, who resigned as PayPal CEO in June and joined Facebook.
Whether eBay would spin off all or part of PayPal, and what structure the company would have after the split, remained unclear, according to The Information.
Following the news, eBay shares rose on Nasdaq, and closed up 4.66% on 21 August.
Activist investor Carl Icahn had earlier opined that PayPal can grow faster if it becomes a separate entity, and demanded the eBay management for a spin-off. EBay CEO John Donahoe resisted the proposal saying PayPal is an integral part of eBay's business, and a split would not make sense.
"Based on what we see today, we continue to believe that the company, our customers and our shareholders are best served by keeping PayPal and eBay together," the company earlier said in a blog post.
"We are seeing a convergence of commerce and payments businesses, not a separation."
Icahn later stepped back from his proposal, saying now was not the time.
"The board will continue to assess all alternatives to create that long-term value and to enhance the growth and competitive positions of both eBay and PayPal. This position has not changed," eBay spokeswoman Amanda Miller was quoted as saying by Reuters.
Earlier, PayPal co-founder Elon Musk and former chief operating officer David Sacks predicted that PayPal could be worth more than $100bn (£60bn, €75bn) if it becomes independent from eBay, which currently has a market capitalisation of $66bn.