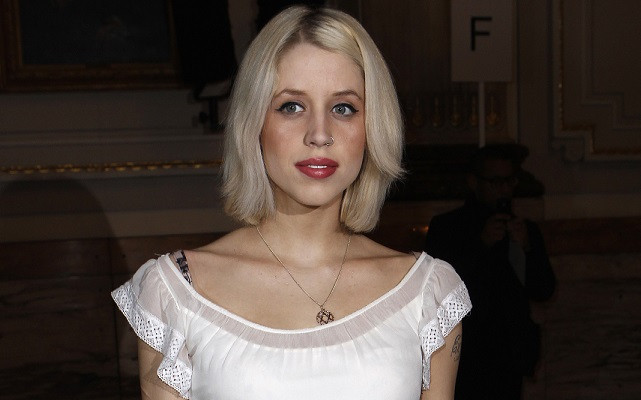 Peaches Geldof could be laid to rest at the same church her late mother Paula Yates' memorial service was held, it has been claimed.
The 25-year-old daughter of musician and LiveAid campaigner Bob Geldof was found dead at her Kent home, which she shared with her two children and husband Thomas Cohen, on Monday (7 April).
No hard drugs or suicide note were found at the property and police are describing her death as unexplained and sudden.
Following the announcement that the TV presenter and model's body had been released to her family to allow them to begin making funeral preparations, it has been suggested that they may choose St Mary Magdalene in Davington, Kent for the service.
"The church holds the most bittersweet of memories for the Geldof family," a source told the Sun "They have had the best of times and the worst of times in that churchyard."
Police continue to investigate the circumstances surrounding the star's death after a post-mortem proved inconclusive.
An inquest could be launched depending on the results of the toxiclogy analysis, which is expected to take weeks.
Yates was found dead at her London home in September 2000 after a heroin overdose. Gelfof was 11 at the time.
Yates, a mother-of-four, was buried at St Mary Magdalene, which adjoins the country mansion she shared with Bob Geldof when they were married.
"I remember the day my mother died, I just blocked it out," Geldof said. "I went to school the next day because my father's mentality was 'keep calm and carry on.
"So [I] went to school and tried to act as if nothing had happened. But it had happened. I didn't start grieving for my mother properly until I was maybe 16."