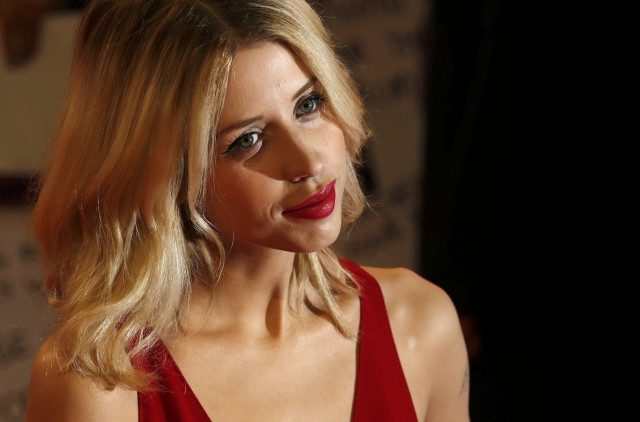 Police were continuing investigating the death of Peaches Geldof after a post-mortem examination proved inconclusive.
The 25-year-old daughter of musician and LiveAid campaigner Bob Geldof and Paula Yates was found dead at her Kent home in what police are describing as "unexplained" and "sudden".
No hard drugs or suicide note were found at the property, which the TV star and model shared with her two children and husband Thomas Cohen.
Kent County Council confirmed that an inquest could be launched depending on the results of the toxiclogy analysis, which is expected to take weeks.
Before her death, Geldof often described the pain she felt after losing her mother at the age of 11. She revealed that when Yates died of a drug overdose in September 2000 her father insisted that the family should "keep calm and carry on" and she did not start openly grieving until she was 16.
In her last ever interview, she said that becoming a mother had helped heal past wounds and brought an end to her wayward behaviour.
"Becoming a mother was like becoming me, finally," she told Mother & Baby.
"After years of struggling to know myself, feeling lost at sea, rudderless and troubled, having babies through which to correct the multiple mistakes of my own traumatic childhood was beyond healing.
"I felt finally anchored in place, with lives that literally depend on me, and I am not about to let them down, not for anyone or anything."