Peaky Blinders: All the questions we have about the new series
Fourth series of drama said to be a David Bowie favourite, set to return Wednesday 15 November at 9pm on BBC 2.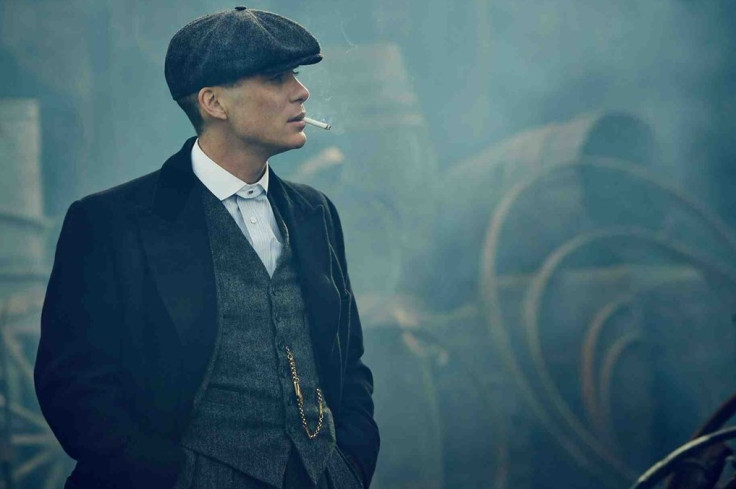 Who could have predicted the success of a Brummy period drama about a gangster family? With a new series returning this Wednesday, the BBC 2 drama has in many ways earned a unique audience who idolise its fashion, music and narrative - just look at the rise of the Peaky Blinders haircut across the country.
Sure, it has the luxury of actors Cillian Murphy, Helen McCrory and Tom Hardy to name a few - you could argue it has all the makings of a great show - but when have you ever seen a mob family and the backdrop of a gritty industrial Birmingham on TV before?
Who knows how or why, but it is definitely working. In fact, its fan base features some impressive names including Snoop Dogg, Brad Pitt and Julia Roberts. It was even reported that the late David Bowie loved the show so much he sent pictures of himself in a cap with razors sewn into the peak (the reason for the gang's name 'peaky blinders') to Cillian Murphy.
With such a cult following, the series' return could not come any sooner. Since it feels like forever since the last episode graced our screens, here is a list of all the questions we have in anticipation of the season premiere;
Are the Shelbys still in jail? The last series saw them all handcuffed and arrested because of Tommy.
Is the business 'legitimate' now? We saw Tommy trying to move it that way for a bit.
Will Tommy ever move on from Grace? Could there be a new love interest?
Will Charlie (Tommy's son) join the Peaky Blinders or feature much in this series?
What is going on with Linda and Arthur? Is he still trying to be religious for her sake?
Will Alfie ever be forgiven for his betrayal?
Polly said she would ruin the business if Michael murdered Father Hughes...which he did. What does that mean in this series?
Can Polly ever find true happiness?
Can his family ever forgive Tommy?
So there we have it, the last series left us reeling with nearly as many questions as it resolved. Here is hoping the writers keep us enthralled.