Pearson loss widens amid falling sales in US education business
International publishing giant reports 8% fall in sales for 2016.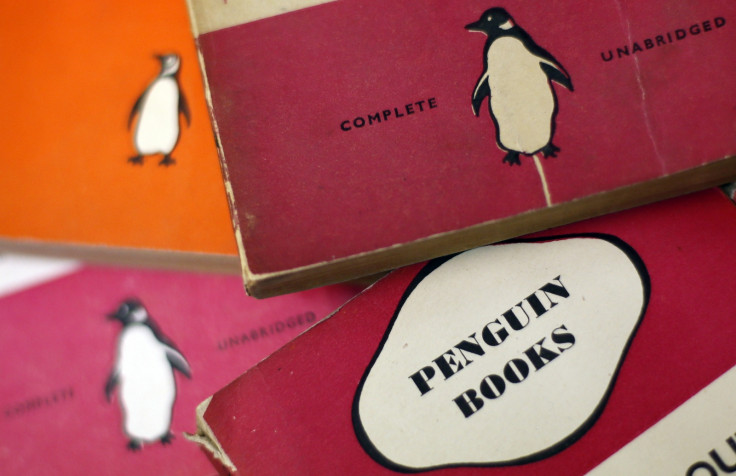 Publishing group Pearson has reported weaker sales and bigger losses for 2016 compared with the previous year, due to a sharper than expected decline in sales in its US education business.
The company reported a loss before tax of £2.56bn ($3.21bn) for the 12 months to 31 December compared to a loss of £433m in the preceding year.
The sizeable loss was mainly due to Pearson taking a one-time charge of £2.55bn.
Sales declined 8% on an underlying basis to £4.55bn, with revenue in the US higher education courseware business falling an "unprecedented" 18%.
"2016 was a challenging year for Pearson, but we remain the global leader in education, with a strong market position," Pearson chief executive John Fallon said.
"Our priorities for 2017 are clear. We will continue to accelerate our digital transformation, simplify our portfolio, control our costs, and focus our investment on the biggest growth opportunities in education."
Pearson maintained its full-year operating profit forecast of £570m to £630m.
© Copyright IBTimes 2023. All rights reserved.