Shares in Pearson suffered their worst ever day after it issued its fifth profit warning in four years and outlined plans to sell its stake in publisher Penguin Random House.
The education group blamed "an unprecedented decline" in its US coursework business, as it cut its dividend for 2017 and scrapped profit guidance for the following year.
Pearson said it plans to sell its 47% stake in the renowned book publisher and will now enter negotiations with joint venture partner and German media group Bertelsmann who said it was "open" to increasing its share in the company.
Bertelsmann chairman Thomas Rabe said book publishing is the oldest core business of the 180-year-old group, adding that a purchase would also strengthen its presence in the US.
Rabe said: "Accordingly, we are open to increasing our stake in Penguin Random House, provided the financial terms are fair."
Penguin Random House is the world's largest book publisher, with titles ranging from Fifty Shades of Grey and The Girl on the Train, to Nigella Lawson and Jamie Oliver's recipe books.
Analysts estimate the sale of its stake in the book publisher could net about £1.2bn ($1.5bn) for Pearson.
Shares in Pearson dived by 29% to 573p at market close.
Pearson said its US higher education business slumped due to lower college enrolment, a surge in the textbook rental market and a fall in demand from college bookstores.
It said this led sales at the key unit to dive by 30% during the final quarter of the year leading to an 18% fall over the full year.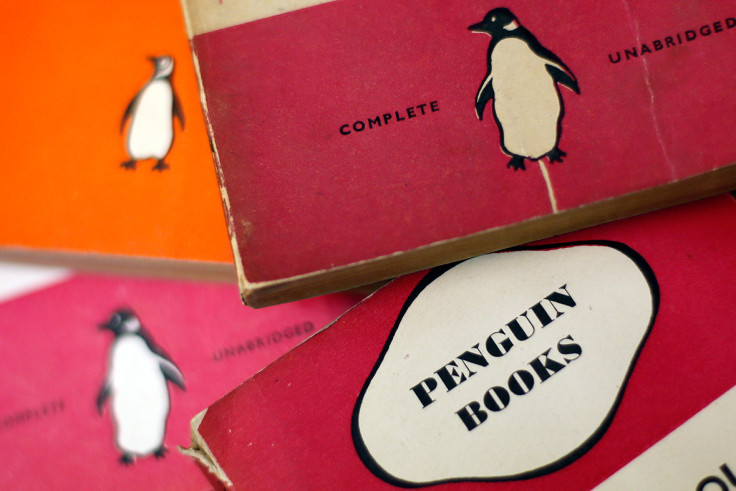 Pearson chief executive John Fallon said: "The education sector is going through an unprecedented period of change and volatility.
"However our higher education business declined further and faster than expected in 2016.
"So we are taking more radical action to accelerate our shift to digital models, and to keep reshaping our business."
The company revised its forecast for the coming year saying operating profits would be flat at £570m to £630m.
Fallon sold the Financial Times newspaper and its stake in The Economist magazine in 2015 to concentrate on its education businesses.
City Index market analyst Ken Odeluga said: "Pearson unfortunately has underscored what many investors suspected was the folly of getting out of the media business entirely. Instead, the group's decision to recast itself as a pure-play 21st Century educational publisher could scarcely have been timed more inauspiciously."