Hong Kong Porn Queen Peng Dan Turns Politician and Sparks Frenzy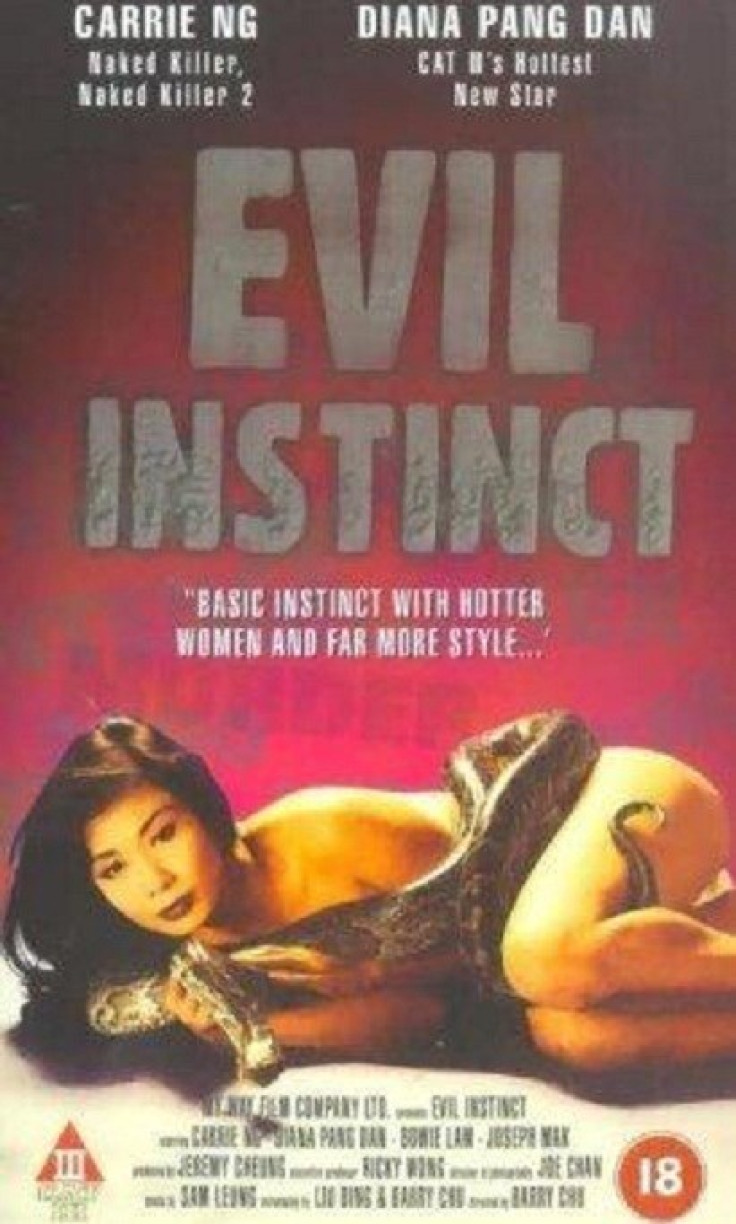 A well-known Hong Kong soft porn star triggered an internet frenzy when she was spotted at an official political congress in the western Chinese province of Gansu.
Actress Diana Pang, better known in mainland China by her stage name of Peng Dan, reportedly attended a local meeting of the Chinese People's Political Consultative Congress (CPPCC), a legislative advisory body, earlier this week.
In the 90s, Pang starred in a series of Category III movies - those forbidden to viewers under the age of 18 according to the Hong Kong motion picture rating system.
Her Filmography includes titles such as Erotic Ghost Story, Perfect Match, Hong Kong Showgirls, Evil Instinct and The Six Devil Women.
"These days transcending boundaries is very popular," the Wall Street Journal quoted a user of Chinese social media site Sina Weibo as saying.
"If politician Lei Zhengfu can act in a porn film, then Category III actress Peng Dan can certainly get involved in politics."
Lei Zhengfu is a Chinese Communist party official embroiled in a sex and corruption scandal which erupted a few months ago.
However 40-year-old Pang, who retired from the porn industry about a decade ago, was reportedly invited to the meeting to talk business.
"I hope I can do a little investment in Gansu, and shoot more film and TV programs featuring Gansu - especially mainstream programmes," Pang told journalists at the meeting.
However the explanation didn't stop netizens' cynicism, and Pang used Weibo to write a peeved reply.
"Whether you like me or not, I'm always here. Though you never cared, I never left. Life is long -- Why rush to judge?" she wrote.
© Copyright IBTimes 2023. All rights reserved.