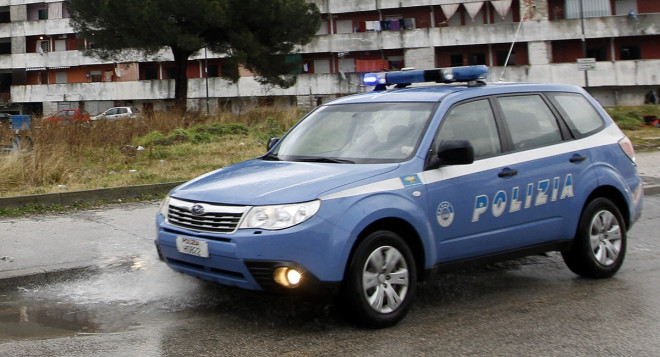 Moved by an apparent crisis of conscience, an Italian priest turned himself in to police after he knocked a teenager off his scooter and fled from the scene.
Police in the northern-eastern city of Ravenna, near Bologna had been investigating a hit-and-run involving a Volkswagen Golf and Aprilia 50 scooter that left a 17-year-old boy with multiple injuries.
The vehicle's driver reportedly crashed into the scooter at a crossing and then left without helping the boy, who had been thrown on to the road due to the impact.
The teenager was taken to a local hospital with non-life-threatening injuries, but with several broken bones.
Hours later, an unidentified elderly man turned up at the medical centre inquiring about the accident. The man appeared particularly keen to know the condition of the victim.
CCTV camera recordings from the hospital's parking lot reportedly showed he drove a Volkswagen Golf.
As investigating authorities were closing in on the suspect, a 76-year-old clergyman handed himself in at a local police station and confessed to the crime.
The priest has since been placed under investigation for failing to to stop and offer assistance, Il Resto del Carlino newspaper reported.