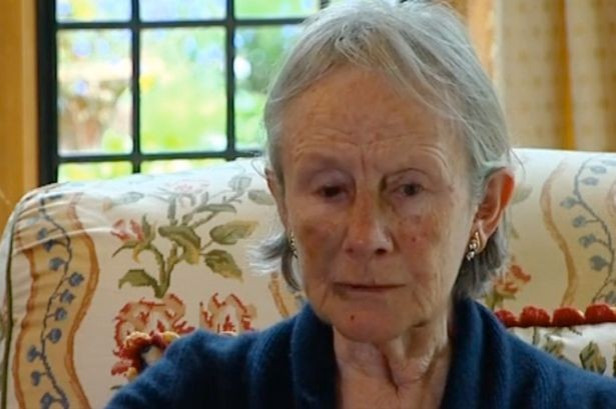 A man has been arrested in connection with a burglary in which a 73-year-old was "waterboarded" by intruders.
Francoise Jansen, a grandmother who lives in Weybridge, Surrey, was attacked by two men who broke into her home and demanded she give up her valuables.
In an hour-long ordeal, the men doused her arm with boiling water when she attempted to press a panic button, before gagging her and pouring water on her face, re-enacting a controversial military interrogation technique that creates the impression of drowning.
Surrey police confirmed that they have arrested the 31-year-old from Brookwood, Surrey, in connection with the aggravated burglary on 3 August.
Jansen described the attack, which saw the culprits escape with a jewellery and personal items worth around £150,000, saying she was "consumed by fear" throughout.
She added: "It was sheer hell and all I can remember is praying."
In a separate interview with the BBC, Jansen described how she was able to open a safe for the intruders, but could not open a second one. The thieves responded by tying her hands, forcing her into a bathtub and pouring water on a towel, before covering her mouth and nose.
She was then tied to a towel rail, while the intruders cut off her clothes, causing her to fear she would be sexually assaulted. After they escaped, she chewed herself free and called the police.
Detective Inspector Jake Nutall, who is leading the investigation, said: "This was an appalling, unprovoked attack on a defenceless, elderly woman in her own home and Surrey Police is carrying out a thorough and extensive investigation to bring these cowardly offenders to justice.
"The victim sustained injuries to her wrists, arms and shoulders during the attack but fortunately she is expected to make a full recovery. She has understandably been left deeply upset by this horrendous ordeal.
"This type of senseless violence will not be tolerated and I would urge anyone who may have seen or heard anything out of the ordinary in St George's Hill late on Friday night into the early hours of Saturday morning to call police as a matter of urgency."