The US confirmed on Friday (4 November) that a "precision strike" conducted on 23 October in Kunar province in Afghanistan, resulted in the death of a senior al-Qaeda leader. The confirmation came amid reports of possible al-Qaeda attacks on the US ahead of the upcoming presidential election.
Pentagon Press Secretary Peter Cook said in a statement that Faruq al-Qatani was among the leaders who plotted attacks against the US. He was "al-Qaeda's emir for eastern Afghanistan", Cook added.
The Pentagon spokesman also said that the US military had targeted another senior al-Qaeda leader, Bilal al-Utabi, in a separate strike, but they are still assessing the results of that strike.
Referring to the strike that killed al-Qatani, Cook said: "This successful strike is another example of US operations to degrade international terrorist networks and target terrorist leaders who seek to attack the US homeland, our interests and our allies abroad."
Meanwhile, Afghan government spokesman Abdul Ghani Mosamem reportedly said that 15 militants were killed in the 23 October US strike in Kunar. Two of the dead were Arabs, while the others are believed to be Pakistani Taliban fighters, the BBC quoted the spokesman as saying.
US operation against the al-Qaeda intensified following the 11 September attacks in 2001 – dubbed 9/11 – on New York and Pentagon that killed thousands of people. US forces killed al-Qaeda leader Osama bin Laden in 2011 in his hideout in Abbottabad in northeastern Pakistan.
On the 15<sup>th anniversary of the 9/11 attack this year, the group issued new threats of more attacks similar to the 9/11 attacks in the US.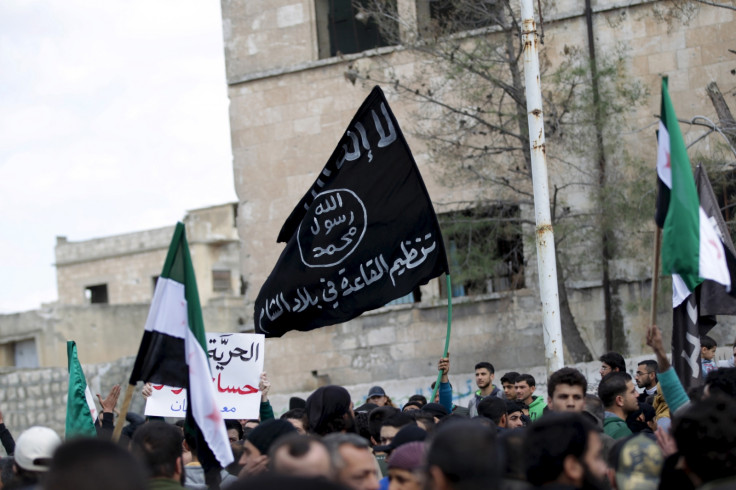 The group is also reported to be planning to disrupt the 2016 presidential election on 8 November. The FBI and New York Police Department are assessing the possible threat, which intelligence sources said is targeted at New York, Texas, and Virginia.