Pentagon task force accused of wasting $760m to rebuild Afghanistan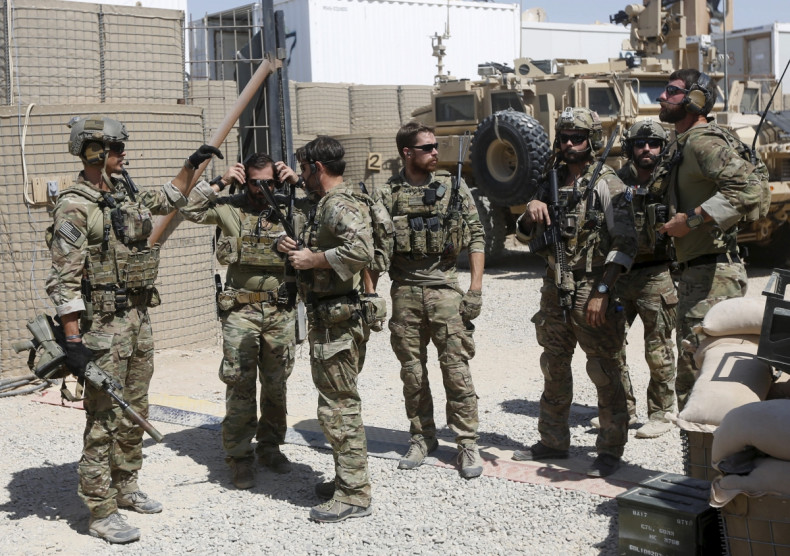 A US government watchdog has accused a Pentagon task force of wasting millions of dollars in reconstruction projects in Afghanistan. The Task Force for Business and Stability Operations spent around $760m (£536m) over a five-year period, which was allegedly wasted due to poor planning.
Special Inspector General for Afghan Reconstruction (Sigar), John Sopko, said that the task force was responsible for stabilising the economic situation in Afghanistan before the complete withdrawal of US troops from the country.
In 2015, Sopko issued several reports which said that the Pentagon-appointed agency wasted funds, was involved in fraud and abuse. In one of his reports, Sopko also said that a compressed natural gas filling station costing $43m was opened for about a hundred taxi drivers. The Pentagon, however, said that the natural gas filling station cost less than $10m.
The Congress-appointed watchdog also accused the institute for deliberately delaying the handover of its records to Sigar. Last week, the task force handed over an additional 100 gigabytes of data.
"The data provided is substantially inadequate. There is obviously a lot of data missing in this hard drive that we got — so much so that we have forensic accountants now reviewing it to determine if the data has been manipulated. We are also concerned that we are missing emails — major email files," Sopko was quoted as saying by The Washington Times.
"To date, SIGAR has not been able to find credible evidence showing that TFBSO's [Task Force for Business and Stability Operations] activities in Afghanistan produced the intended economic growth or stabilization outcomes that justified its creation," Sopko said.
"On the contrary, [its] legacy in Afghanistan is marred by unfinished, poorly planned, and ill-conceived projects," Sopko added.
The task force commenced its operations in Afghanistan in early 2010 and concluded in December 2014.