US airstrike kills al-Qaeda's chief of suicide and explosive operations in Afghanistan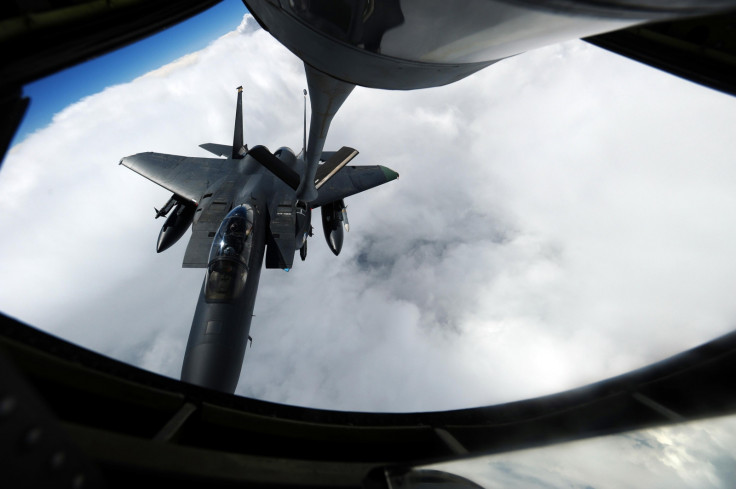 A US airstrike has killed a top al-Qaeda commander who was in charge of the militant group's suicide and explosive operations in Afghanistan, the Pentagon has said.
In a statement in Washington, the US military said Abu Khalil al-Sudani was among three key militants who were killed in the aerial raid on 11 July.
The Pentagon said al-Sudani, a close aide of al-Qaeda leader Ayman al-Zawahiri, was a high-profile "shura member", the Islamist organisation's top decision-making body.
"Al-Sudani was one of three known violent extremists killed in the strike. The death of al-Sudani will further degrade al-Qaeda operations across the globe," said the statement.
It is unclear whether the airstrike in Bermal district of Paktika province was carried out by a drone or a manned aircraft.
"He [al-Sudanu] also directed operations against Coalition, Afghan and Pakistani forces, and maintained a close association with Ayman al-Zawahiri, al-Qaeda's leader," said the Pentagon.
US Defence Secretary Ashton Carter added: "We will continue to counter violent extremism in the region and around the world, including efforts to deliver a lasting defeat to ISIL," referring to another acronym of Islamic State (Isis).
Although the US has scaled down its operations against Taliban militants, it is maintaining a modest offensive against al-Qaeda insurgents in the Afghan region.
The Obama administration is set to end its operations by the end of 2016 in the wake of increasing insurgency in the war-torn country.
© Copyright IBTimes 2023. All rights reserved.