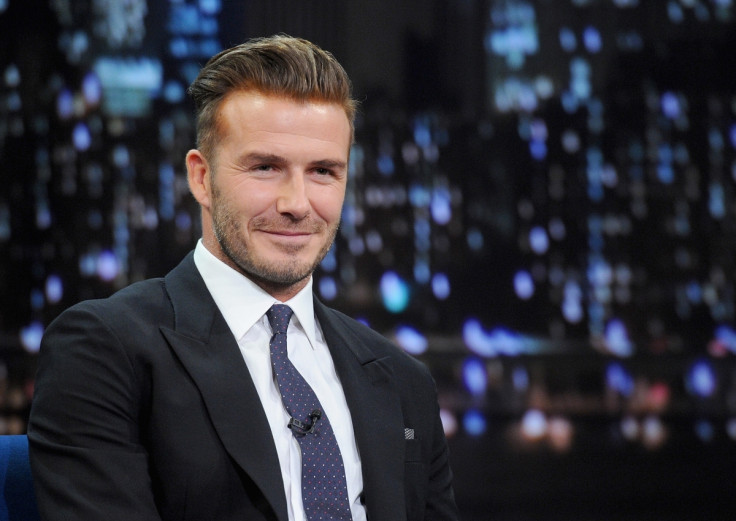 David Beckham has been crowned Sexiest Man Alive for 2015, by People magazine. The former footballer's title was announced on chat show Jimmy Kimmel Live! on 17 November. The studio audience in Los Angeles was presented with a silhouetted image of the global superstar via a webcam stream and had to ask "yes or no" questions to Kimmel to guess who was this year's winner.
Talking about his newly-elected status, the 40-year-old said: "It's a huge honour and I'm very pleased to accept." However, he admitted that he doesn't necessarily see himself the way a lot of people and moreover the publication who made the decision do. "I never feel that I'm an attractive, sexy person," he admits in this week's cover story. "I mean, I like to wear nice clothes and nice suits and look and feel good, but I don't ever think of myself that way."
While he might not be able to understand why he's been voted the Sexiest Man Alive, it's evident a lot of people can, and to help Beckham come to terms with his new profile, IBTimesUK has compiled a list as to why he is this year's front runner...
6. His cameo in The Man From UNCLE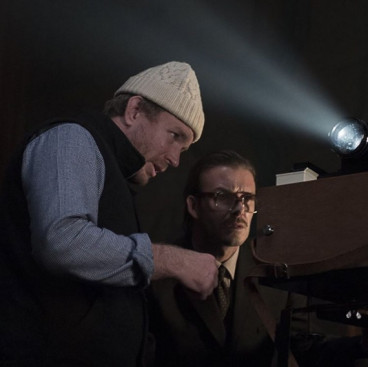 August 2015 saw Beckham star on the big screen as a character other than himself for the first time. Albeit just a tiny cameo, he popped up in one scene as a Russian projectionist in Guy Ritchie's spy caper The Man From UNCLE inspired by the 1960s TV show by the same name – and he wasn't bad at all!
5. His H&M campaigns
Whether he's posing with comedian Kevin Hart in a stripy knit jumper or smouldering in black and white in nothing but his undies, British-born Beckham has become quite the high-profile model these days.
4. He's STILL just as passionate about football
Whenever Beckham talks about football, you can instantly tell that his times playing with Manchester United, England, Real Madrid and LA Galaxy were the best years of his life and it's incredibly endearing to see such a famous face still so grateful to have their dream career. Just recently he organised and took part in, a star-studded charity match in aid of Unicef at Old Trafford.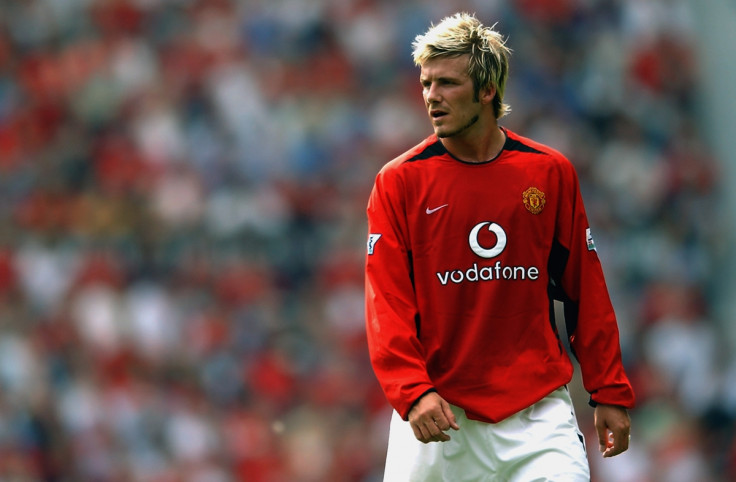 3. He's an all-round great guy
Following on from the charity match, Beckham actually celebrated his tenth year as Unicef Goodwill Ambassador, with a special focus on Unicef's Sports for Development programme in 2015. He is also a founding member of the Malaria No More UK Leadership Council and helped launch the charity in 2009 with Wimbledon champion Andy Murray at Wembley Stadium.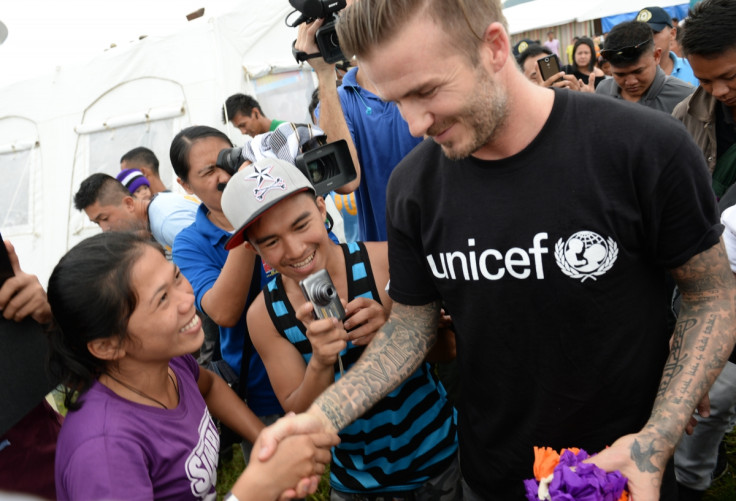 2. He's got friends in all sorts of high places
He regularly sits next to Vogue editor Anna Wintour at fashion shows, he's hung out with Tom Cruise, partied with Gordon Ramsay. He's even chummy with Princes William and Harry, and he's met the Queen several times!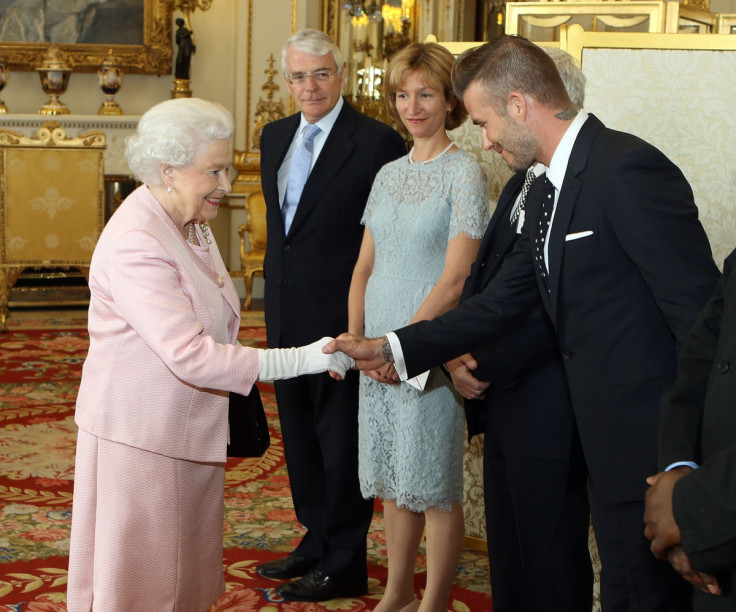 1. He's a family man through-and-through
It's no secret that the thing that most people like about Beckham is how much he loves his children and his wife, Victoria Beckham – and that he's not afraid to show it either. The entire family are regularly seen at events together and the former footballer always brings them up in every interview he does. He frequently posts gushing captions about them on his Instagram and even has tattoos relating to each of them.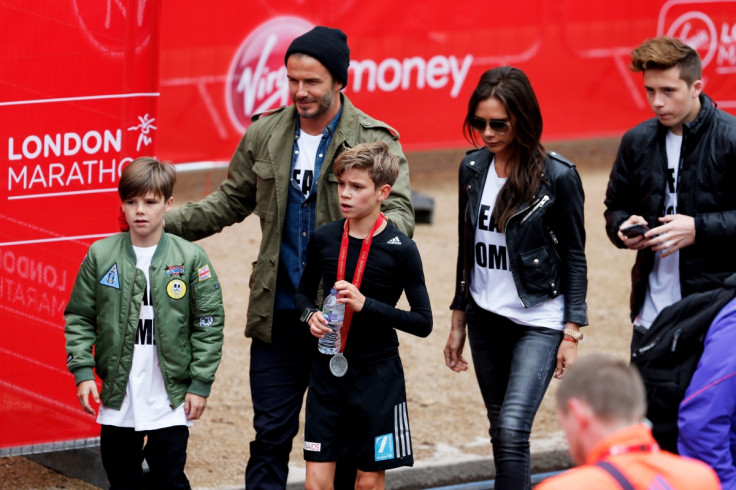 For more entertainment news follow A-List on Twitter @Alistinsider