Actor Charlie Sheen has announced in an exclusive Today Show interview this morning (17 November) that he is HIV positive. The news comes after a number of media publications recently linked him to reports that a major Hollywood actor had been living with the condition in private.
No stranger to his sometimes controversial story being told in the media, IBTimesUK takes a look back at Sheen's personal and professional life, from the beginning of his long-spanning career in Academy Award-winning war picture Platoon to his stint on Two And A Half Men, multiple marriages and struggles with substance abuse.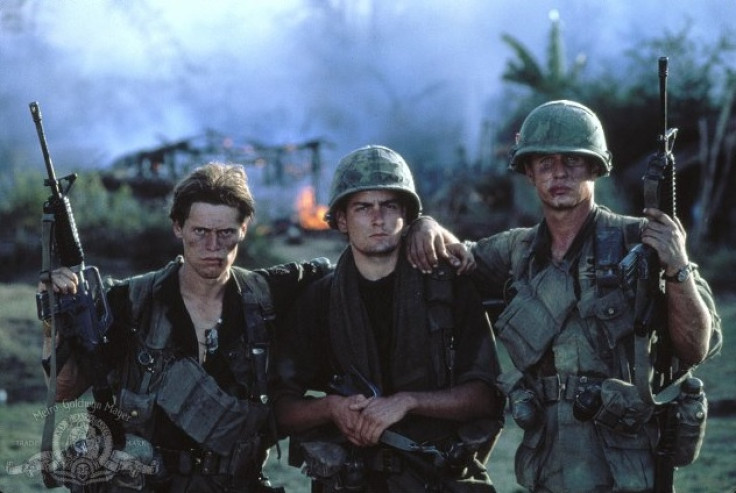 1984: Sheen's former high-school girlfriend Paula Speert gives birth to the pair's first and only daughter together, Cassandra Jade Estevez.
1986: Sheen appeared in the Oscar-winning war drama Platoon alongside Willem Dafoe and Forest Whitaker. The film would turn out to be his breakthrough role, leading to him establishing his fame in the yuppie drama Wall Street alongside Michael Douglas a year later.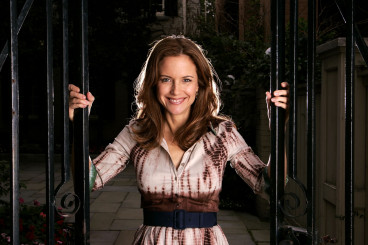 1990: In January, Sheen accidentally shot his fiancee at the time, Kelly Preston, in the arm, causing her to break off their engagement. Within the next few years, Sheen went on to date a number of adult film actresses, including Ginger Lynn and Heather Hunter.
1995: Sheen married his first wife, Donna Peele. They divorced just a year later.
1996: Sheen is charged with assault against former girlfriend Brittany Ashland. In 1997, he pleads no contest to the accusations and receives a suspended sentence and two years probation.
May 1998: Sheen suffered a stroke after overdosing while using cocaine and was hospitalised. After his stomach was pumped, he was described as being in a "serious condition". His father, actor Martin Sheen, reportedly tried to persuade the actor to enter rehab. Later that month, Sheen is ordered to rehab after being pulled over by police in Los Angeles.
2000: Sheen begins working on the TV series Good Advice and meets Denise Richards, who would subsequently become his second wife in 2002. The pair have two daughters together, Sam J. Sheen, who was born on 9 March 2004, and Lola Rose Sheen, born 1 June the following year.
2003: Sheen lands a lead role in television comedy series Two And A Half Men, rejuvenating his career. The show saw him play Charlie Harper, a bachelor who writes commercial jingles while leading a wild lifestyle.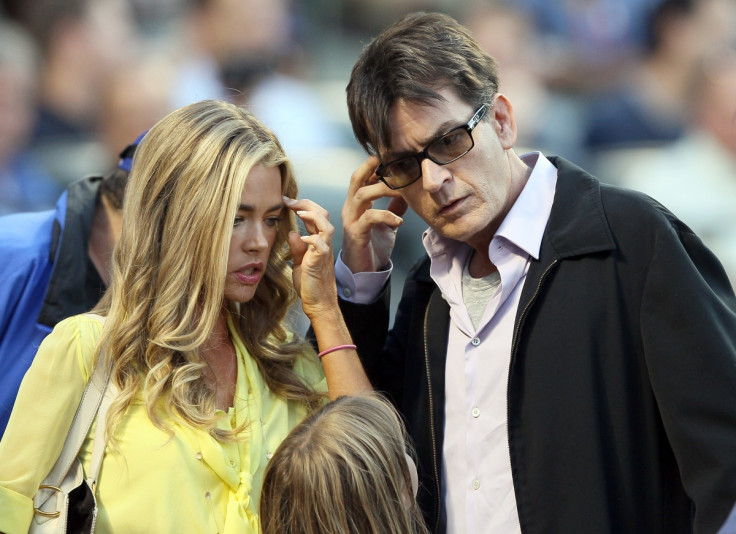 2006: Sheen and Richards finalise their divorce, a year after announcing their separation.
2008: Sheen married third wife Brooke Mueller. They would go on to have twin sons, Bob and Max (born 15 March 2009).
2009: In December, Sheen was arrested after claims that he'd assaulted Mueller. The couple's lawyers, Yale Galanter and Richard Cummins, say the couple hoped to reconcile.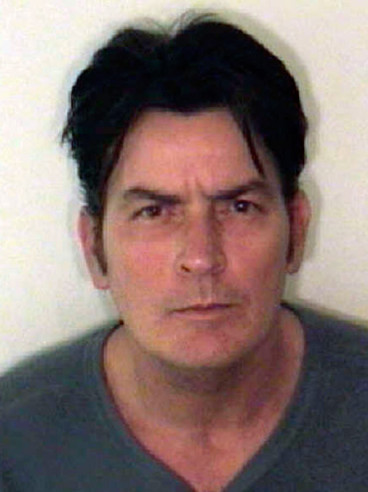 2010: Towards the beginning of the year, Sheen's representative announces that the actor has checked into a rehab centre as a "preventative measure, and that he asked that his privacy be honoured". Later on in the same year, Sheen files for divorce from Mueller.
October 2010: Sheen's publicist, Stan Rosenfield, tells USA TODAY that the actor was hospitalised for medical reasons after security was called to his hotel room, where he was found naked and intoxicated.
January 2011: Sheen is taken out of his home in LA on a stretcher and hospitalised with "severe abdominal pains". Rosenfield says in a statement that Sheen "voluntarily entered an undisclosed rehabilitation centre".
February 2011: In one of his most well-known interviews, Sheen tells Today that he struggled to take rehab seriously because the Alcoholics Anonymous manual was"written for normal people, people that aren't special, people that don't have tiger blood, you know, Adonis DNA".
March 2011: News breaks that Sheen had started living with pornographic actress Bree Olson and model and graphic designer Natalie Kenly, whom he collectively nicknamed his "goddesses". Sheen later announced in an interview on Piers Morgan Tonight that he was also in a relationship with adult film star Georgia Jones.
Within the same month, after being fired from Two And A Half Men, Sheen sues producer Chuck Lorre and Warner Bros. Studios for $10m. His claim read that Lorre, whom he calls a "clown" and a "turd", had harassed him.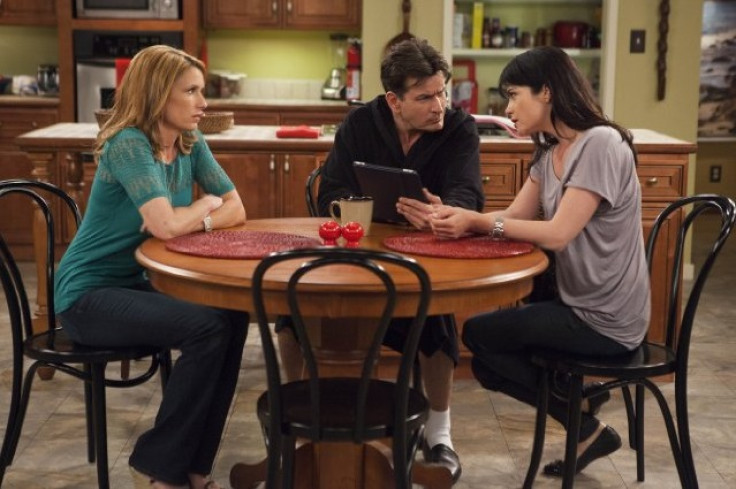 2012: Sheen starts working on new comedy show Anger Management alongside Selma Blair.The series was based on the 2003 Jack Nicholson film of the same name, and sees Sheen portray a former baseball player who is now an anger management therapist. The show ran for two seasons.
February 2014: Sheen became engaged to former adult film star Brett Rossi, and the pair planned a wedding later on the same year. However, their engagement was broken off in October alongside an announcement that the two had "mutually decided" to separate.
September 2014: Sheen admits that he'd love to return to Two And A Half Men, but in the same interview reveals that he believes the time had come for the show to end. He did in fact appear in the show one last time, reprising his role of Charlie Harper for a cameo within the 12th season.
October 2014: Sheen is sued for assault by an LA dental technician who claimed Sheen punched her in the chest during an office visit.
November 2015: NBC News announce that the 50-year-old will make a "revealing personal announcement" in an exclusive, live sit-down interview with Matt Lauer for Today.
---
An estimated 100,000 people live with HIV in the UK. The Terrence Higgins Trust provides support to those concerned about HIV on its website.
---
For more entertainment news follow A-List on Twitter @Alistinsider