It has taken eight months but Zayn Malik has finally revealed the real reason he decided to quit One Direction. In a candid interview with Fader magazine, the singer admits that he was never a fan of the music the boy band recorded and was fed up of making "generic" pop music.
The 22-year-old announced he was leaving the popular group after five years in March 2015 to take some time away from the spotlight. In the following months, Malik announced he had signed a new recording contract with RCA and would pursue a career as a solo artist in the direction of r'n'b. Explaining his decision to pack it all in, Malik told the publication: "There was never any room for me to experiment creatively in the band.
"If I would sing a hook or a verse slightly r'n'b, or slightly myself, it would always be recorded 50 times until there was a straight version that was pop, generic as f**k, so they could use that version. Whenever I would suggest something, it was like it didn't fit us." Malik states that he wanted to make music organically and did not support the group recording songs which were already written or recorded by others.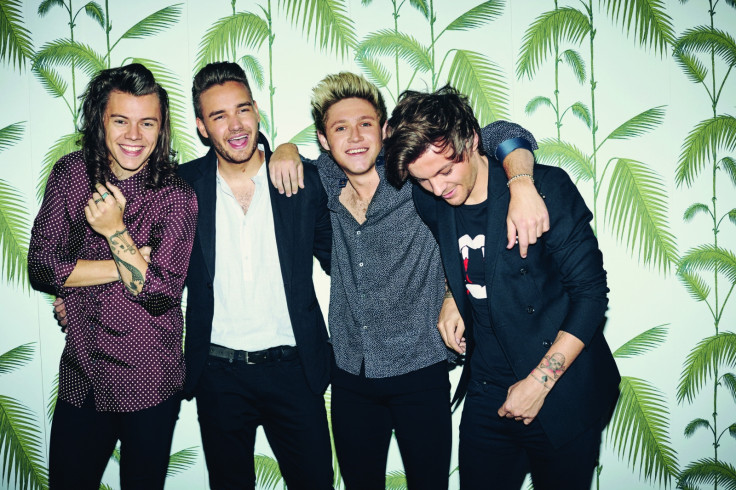 Malik said: "There was just a general conception that the management already had of what they want for the band, and I just wasn't convinced with what we were selling. I wasn't 100% behind the music. It wasn't me. It was music that was already given to us, and we were told this is what is going to sell to these people. As much as we were the biggest, most famous boy band in the world, it felt weird. We were told to be happy about something that we weren't happy about."
The Bradford-born singer left the group while they were in Thailand performing on their On The Road Again tour. After releasing a statement confirming the news, Malik flew home leaving Harry Styles, Louis Tomlinson, Liam Payne and Niall Horan as a four-piece. Recalling the day he quit, Malik revealed: "I guess I just wanted to go home from the beginning. I was always thinking it. I just didn't know when I was going to do it.
"Then by the time I decided to go, it just felt right on that day. I woke up on that morning, if I'm being completely honest with you, and was like: 'I need to go home. I just need to be me now, because I've had enough.' I was with my little cousin at the time – we were sat in the hotel room – and I was just: 'Should I go home?' And he was like: 'If you want to go home, let's go home.' So we left."
One Direction have now released their fifth studio album Made In The A.M. before taking a break while Malik is currently recording his solo material.
Listen to Zayn Malik's new song Befour: