Kate Middleton to eat cake with care leavers at 2015 Fostering Excellence Awards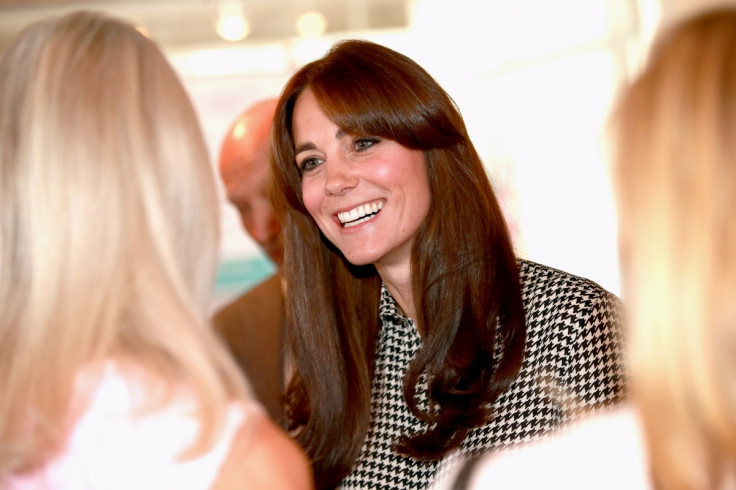 After rubbing shoulders with Hollywood A-listers at the Spectre UK premiere, Kate Middleton is to preparing to spend the evening in the company of real life heroes. Tonight (17 November), the Duchess of Cambridge will be a special guest at the 2015 Fostering Excellence Awards, which celebrates the achievements of foster carers, young people, social workers and others within the fostering community.
The Duchess is expected to take to the stage to present three young people with the Fostering Achievement Award, which honours extraordinary achievements by 16- to 24-year-olds who have been fostered. However, she won't be leaving the event empty handed. The charity has confirmed that the 33-year-old will be presented with quilts for Prince George and Princess Charlotte.
The 2016 Fostering Excellence Awards, which takes place at London's BMA House, will be hosted by This Morning presenter Holly Willoughby. Rather than a three-course meal, Middleton will be enjoying tea party, likely consisting of tiny sandwiches, cakes and sausage rolls at the special tea party.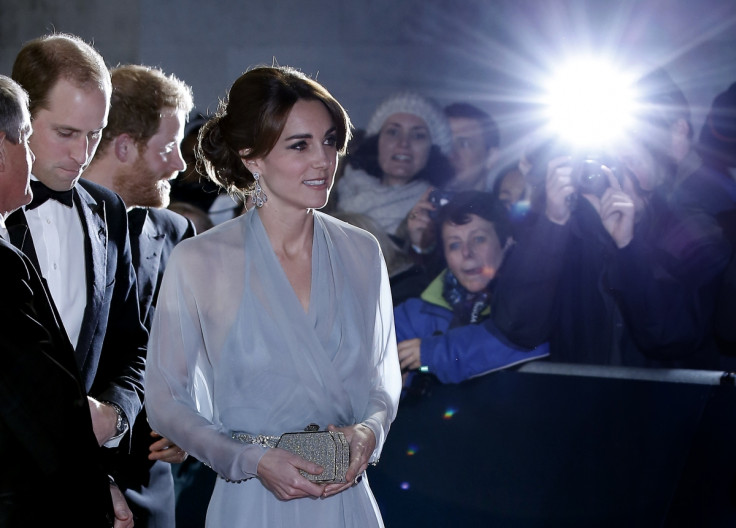 Ahead of her guest appearance at the awards, Kevin Williams, chief executive of The Fostering Network, said the charity hopes that its new association with the Duchess will encourage more carers to come forward.
"The Duchess will be presenting an award to three young people who have shown how far determination, a good attitude, and proper support and stability can get you. Sadly not every young person has a positive start in life, but The Fostering Network, foster carers and all those involved in working with fostered young people throughout the UK will continue to strive to make life better for them."
According to The Fostering Network, although 63,000 children have found homes with one of the UK's 52,500 foster families, 8,600 foster homes are urgently needed across the UK. Teenagers, disabled children and groups of siblings are in particular need of foster homes.
Prince William's wife first visited The Fostering Network – the UK's leading fostering charity- back in January when she visited the charity in Islington, north London. She was six months pregnant with Princess Charlotte when she joined the children and their foster carers for a mid-morning snack of cupcakes and chocolate brownies, as she learnt more about their work. She was given a special memory box to remind her of her day with the charity.
© Copyright IBTimes 2023. All rights reserved.