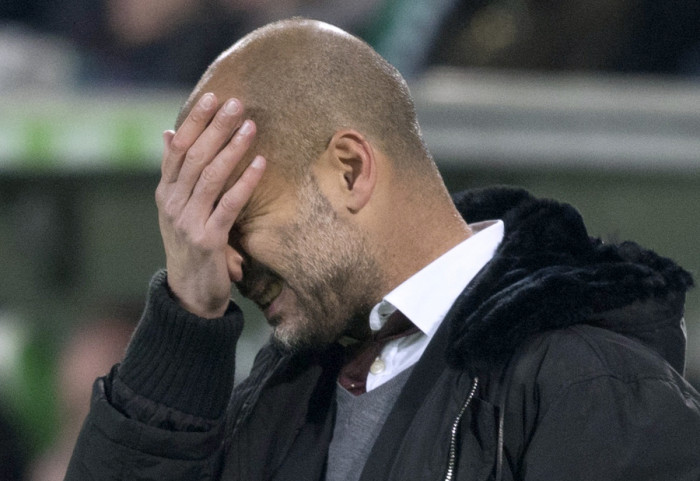 I once flew Etihad Airways to Australia. It seemed an easy decision, because it was the cheapest option, but the entertainment system crashed, the food was ropey and spending New Year's Eve in Abu Dhabi was possibly the most dispiriting few hours of my life. Manchester City fans must experience a similar feeling every fortnight, but they probably think it's worth giving their hard-earned brass to one of the richest families on Earth in return for occasional silverware. The Mansours have certainly delivered on that score, unfortunately at the same time they've ripped the tradition from the club.
Not that City ever had the grand tradition of their rivals United, the history of Real Madrid or even – I hate to say it – Liverpool or Arsenal. Apart from a few minor successes half a century back, City's more recent achievements have been purchased with oil money. Even if they win ten Champions League titles in a row, they won't acquire a tenth of United's lustre and glamour. For evidence, look at each club's greats. United have Charlton, Best, Duncan Edwards; City have Bell, Summerbee, Colin Lee. Efficient players admittedly, but without a shadow of the class or dignity of a Red, let alone the excitement. It's no coincidence City fans celebrate each lacklustre victory by turning their backs on the players.
When I tell people I'm a Manchester United fan who was actually born in the city, they all say the same thing: "But...I thought everyone in Manchester supports City?" It's a myth, I tell them – far more people support United than City in Manchester, just as they do all over the world – and always will.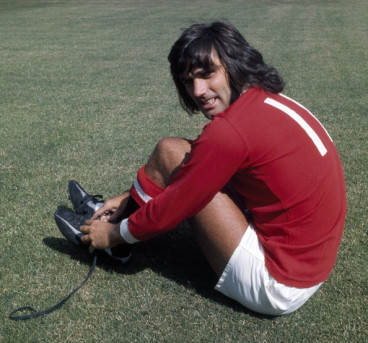 I'm also frequently accused of being a "glory hunter" despite the fact I started supporting United in 1974, the year we were sent down (not, contrary to myth, as a result of Denis Law's back-heel). If that makes me a glory hunter, what words would you use to describe someone in KL or Kunming who decides that this season they're nothing they'd rather do than watch Pep shuffling a procession of interchangeable £100m pound players? Has he ever actually built a great team, rather than made tweaks to already good ones?
As a United fan, I suppose I should be thanking Guardiola for one thing: it may finally shake us from our current stupor and make us more determined to put the Blues back in their little box, keep the upstart neighbours quiet by throwing a party of our own. When United finally see sense and dump Van Gaal (and hopefully Woodward) in favour of Jose Mourinho or Ryan Giggs – who would be my choice – there will be a new determination to show City who's boss around town.
For Guardiola, it must have seemed an easy decision to opt for nouveau-riche City over United. But as my experience with Etihad Airways demonstrated, an easy decision is not always the right one, and Pep's choice may return to haunt him. For one thing, his new employer's idea of loyalty may not match what Pep was hoping for when Sheikh Mansour proposed. At any moment Mansour could get bored like a sulky teenager, pack up his bags and go buy an NFL franchise, leaving City with an echoing stadium, eye-watering debts and a name forever tarnished.
In choosing a club of almost limitless riches, dubious tradition, and a soulless new stadium over the greatest club on Earth, Pep has – as so often in his supposedly illustrious career – taken the easy route; he probably knows it, deep down, when he looks in the bathroom mirror. And from now on his CV, along with all the trophies and all the fame, will have one word indelibly added – the same word that will be whispered wherever he leads the Blues: Coward.