Perrie Edwards is not planning to read Zayn Malik's book as 'he's not worth it'
Zayn and Edwards called off their engagement in August 2015.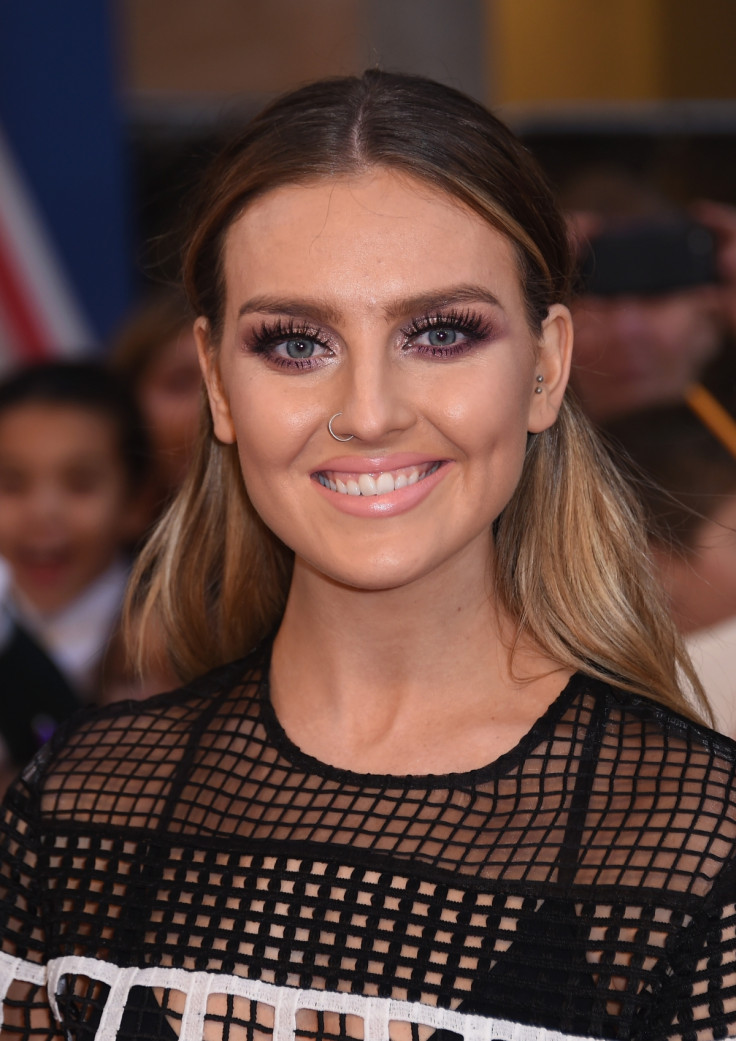 Perrie Edwards reportedly has no plans to read Zayn Malik's book. The One Direction singer recently released his new memoir, wherein he spoke about his former fiancee and addressed the 'crazy' rumours following their split.
A source told Hollywood life, "Perrie has absolutely no plans on actually reading Zayn's book, but what she's heard so far is what she expected...that he would avoid writing about what really happened between them, and how he broke her heart over a text."
"Getting all caught up in what Zayn wrote would only bring her down, and he's not worth it," added the source.
The 23-year-old old wrote in his memoir titled, Zayn, "It was March 2015. I had been in a bad place for a while and I didn't see myself getting out of it unless I made a change. My relationship with my fiancee, Perrie, was breaking down. To make matters worse, there were so many crazy stories flying around in the newspapers about us, and it felt like such an invasion of privacy, it made me just want to disappear for a while."
Perrie Edwards previously spoke about her breakup with Malik in her girl group's new book, Our World. The Shout Out To My Ex singer opened up about Malik's decision to end their relationship via text. "It was horrible, the worst time of my life. A four-year relationship, two-year engagement ended by a simple text message. Just like that. Even though things with my career were going really well, it was incredibly difficult for me. ... On the surface I was happy, but inside I felt broken," she said.
The Shout Out To My Ex singer also wrote, "After I split with my partner, out of the blue, I had nowhere to go, which was incredibly stressful. For a while I had no idea what to do." Zayn and Edwards called off their engagement in August 2015.
© Copyright IBTimes 2023. All rights reserved.